What to expect with your driving theory test
In this article we'll outline exactly what will happen on the day of your theory test, along with a few tips for studying effectively.
Hopefully, by visualising the day, you'll feel more confident just knowing how the test will unfold.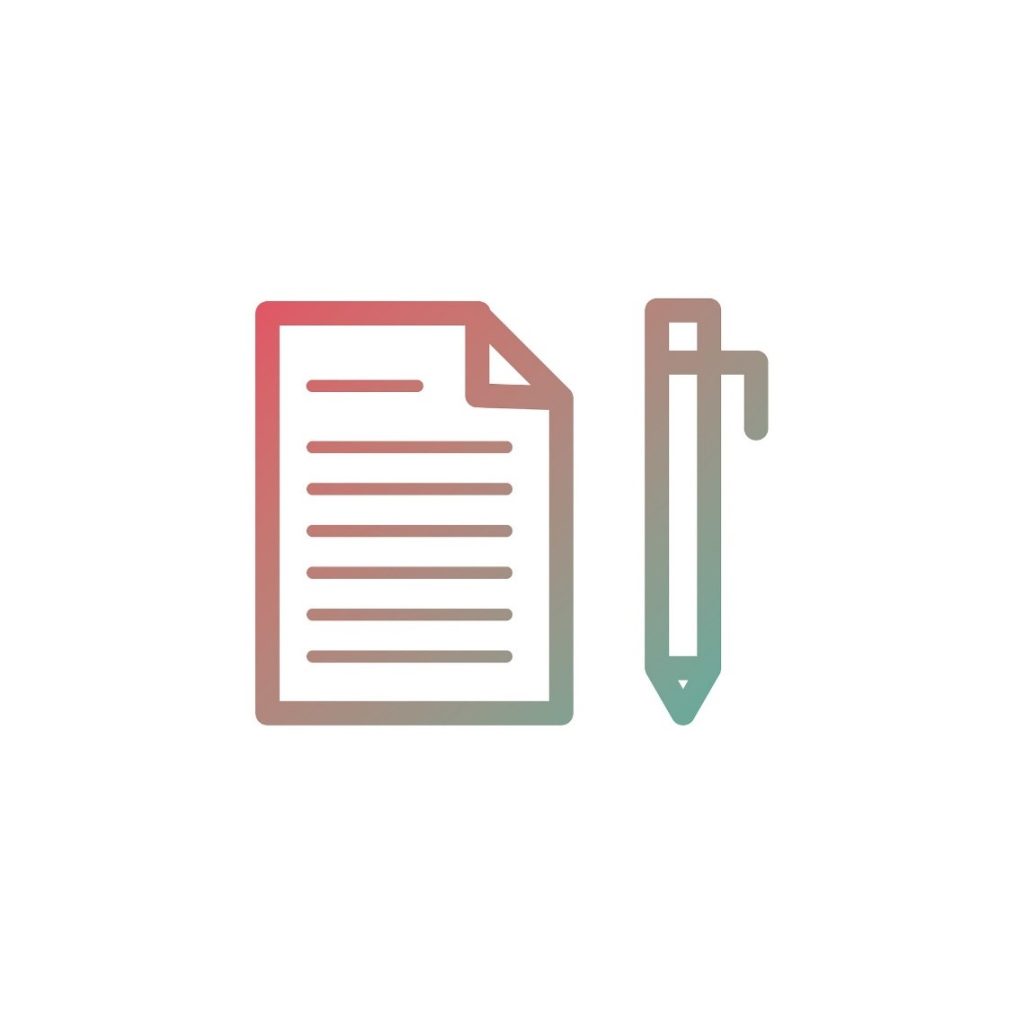 Taking your theory test: visualising the day
So, it's theory test day. You've got the letter from the test centre, your provisional photocard licence, and a drink and a snack with you. You've also left the house with plenty of time to spare. So far so good.
Here's what will happen when you arrive at the test centre.
1. Sign in at reception
You'll be asked to show your test appointment letter and provisional photocard licence at the desk. You'll then be shown to a waiting area.
2. Pack away your belongings
There may be lockers in the waiting area, or a room nearby, where you can leave your coat or bag – and mobile phone! You will not be allowed to take this into the test room. If there are no lockers, you should leave your belongings with a family member or friend.
3. Wait for your name to be called
This is often the hardest, most nerve-wracking bit of the whole day! If you're with a friend or family member, chat between yourselves to lessen the tension. If you're on your own you could try taking deep breaths or use this time to recall road signs or your highway code.
4. Practice time
You'll be assigned to a computer and allowed 15 minutes of practice time. Use this time to get used to the computer system and the touch screen you'll use to complete the test.
5. Begin the test – multiple choice segment
Following practice time, you'll have 57 minutes to answer 50 multiple-choice questions. If you've arranged for extra time (more on this later), you'll have an additional 57 minutes to complete the test.
TIPS!
Read every question twice to be sure you've understood it.
Flag any questions you're not sure about – you can revisit these questions later.
Be time aware. Your computer screen will show which question you're doing, and how much time you have remaining. A review screen will tell you how many questions you have completed, any incomplete answers and which questions you have flagged to return to later.
6. Break time
After completing the multiple-choice segment of the exam, there will be a short break. Have a sip of water and prepare for the hazard-perception part of the exam.
7. Begin the test – hazard perception segment
You will view hazard video clips of approximately one minute each on the computer screens. Watch these clips as if you are the driver.
TIP!
There will be 15 hazards to find, so at least one in each clip. Click once on the screen only when you see a hazard. Do not click repeatedly – the computer will think that you are cheating (which means you could be disqualified)!
8. Finish the test
Once you've gone through each of the clips and recorded the hazards, you will have finished the test and are free to go back to the waiting room and wait for your results.
​9. Receive your results
If you don't pass, you'll be told where you need to improve for next time and how you can reapply to take your test again.
If you pass (score 43/50 or over), you will receive your certificate and are now able to apply to take your practical driving test. This certificate is valid for two years. Congratulations!
This article is part of a series exploring how to prepare for, and pass, your driving theory and practical tests. Click the links below to see more:
Part two: Extra help you can get for your driving theory test
Part three: Top tips for revising for your driving theory test
Part four: Getting the most out of your driving lessons
Part five: Passing your practical driving test