At Dyslexia Scotland, we work in partnership with our volunteers to make Scotland more dyslexia friendly. Here's how you can get involved.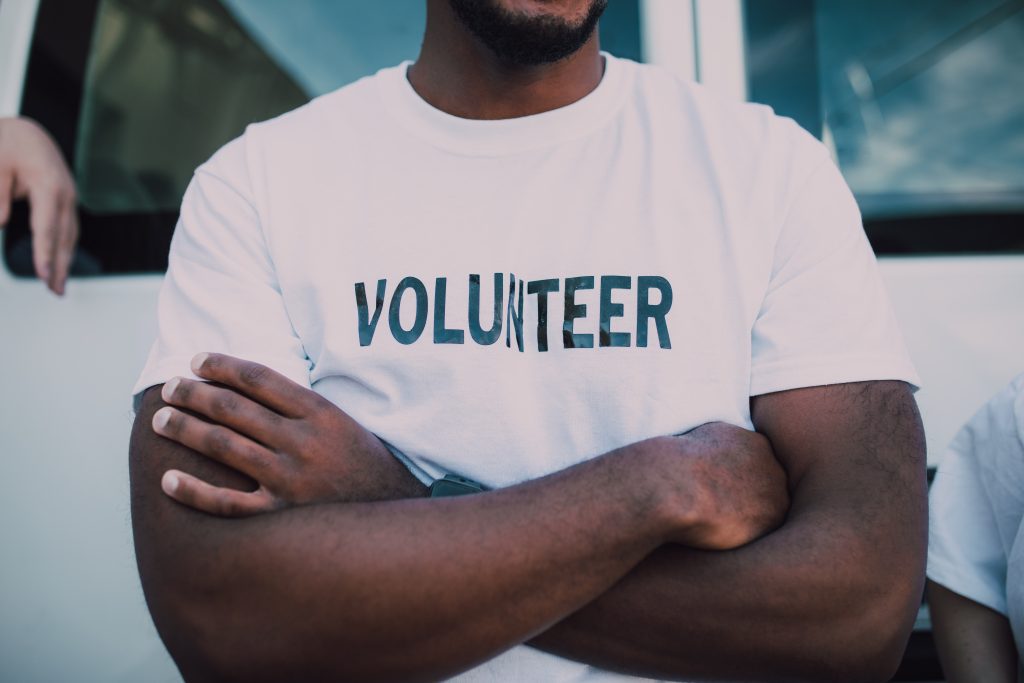 Current Volunteering Opportunities

Interested? Please get in touch with Volunteers Manager Sue. Together we can work out the best way for you to be involved that suits where you live, your experience, your personality and how much time you are happy to give.
Not able to commit to formal volunteering but still want to make a difference? Be a Dyslexia Scotland changemaker instead.