Dyslexia can impact learning throughout the learner's lifetime. Educators in primary, secondary, tertiary and informal education settings can find professional learning resources on dyslexia here.
Dyslexia Awareness Week Scotland
1-7 November
Promote awareness in your community, school, college or university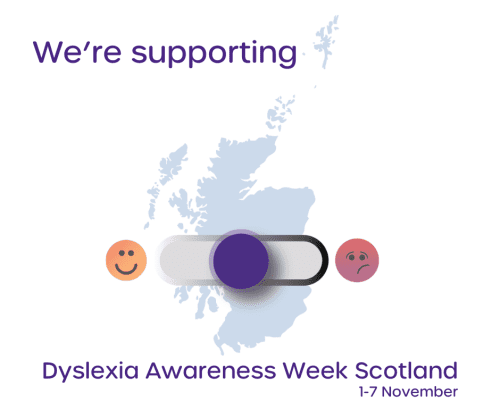 Become an Educator member of Dyslexia Scotland
Dyslexia and learning
The result of a unique brain development, dyslexia means some students see the world differently from others. The ways people learn can vary radically. Generally, students with dyslexia perform well verbally, but can find reading, writing and spelling difficult, as well as processing information and organising their work.
Learn more from this guide written in collaboration with GTCS.
Addressing Dyslexia Toolkit
This free resource provides information for teachers, schools and local authorities on inclusive practice, literacy difficulties and dyslexia. The Addressing Dyslexia Toolkit guides you through a child-centred, collaborative process of identification, assessment, support and monitoring.
The Toolkit offers invaluable guidance. It is designed for teachers and early years workers to use to assess literacy difficulties and dyslexia and to help you in both identifying and supporting learners with dyslexia in school.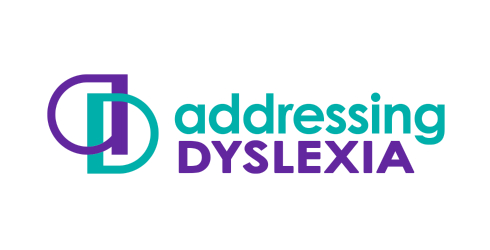 Online professional learning
Dyslexia Scotland has developed online learning for educators. Our short courses for teachers, community learning and development workers and career educators give you the basic knowledge you need to be dyslexia-inclusive in your learning space.
Resources
Mission: Superheroes
Mission Superheroes is a free short comic-based programme that can be delivered to young people of primary school age to help foster more inclusive learning environments.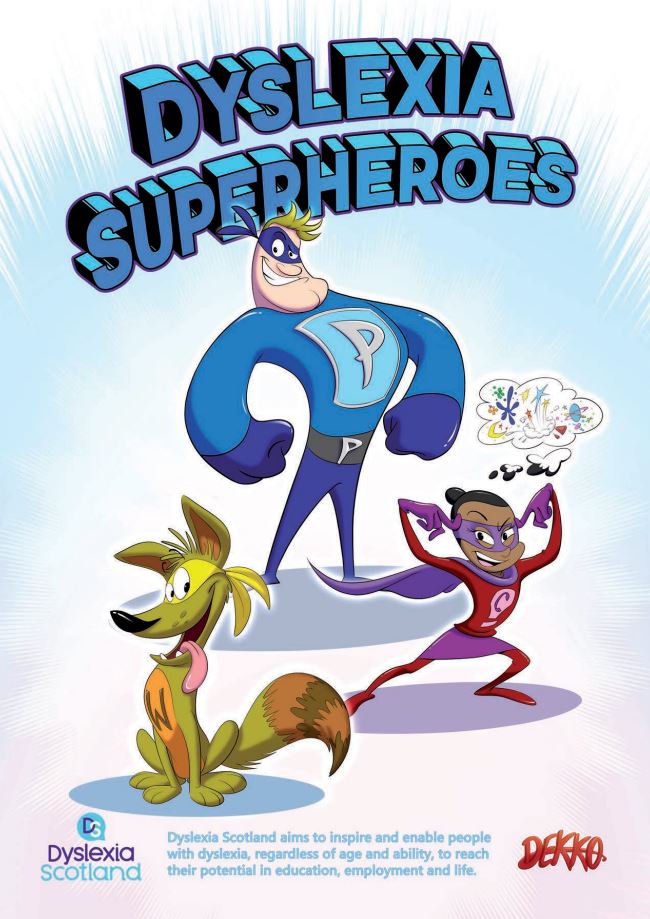 Career education
Dyslexic Career Journeys is a free printable resource for career educators to use with young dyslexic learners. The activities are interactive and multisensory with a focus on strengths awareness to help young people be self-aware and optimistic for their futures.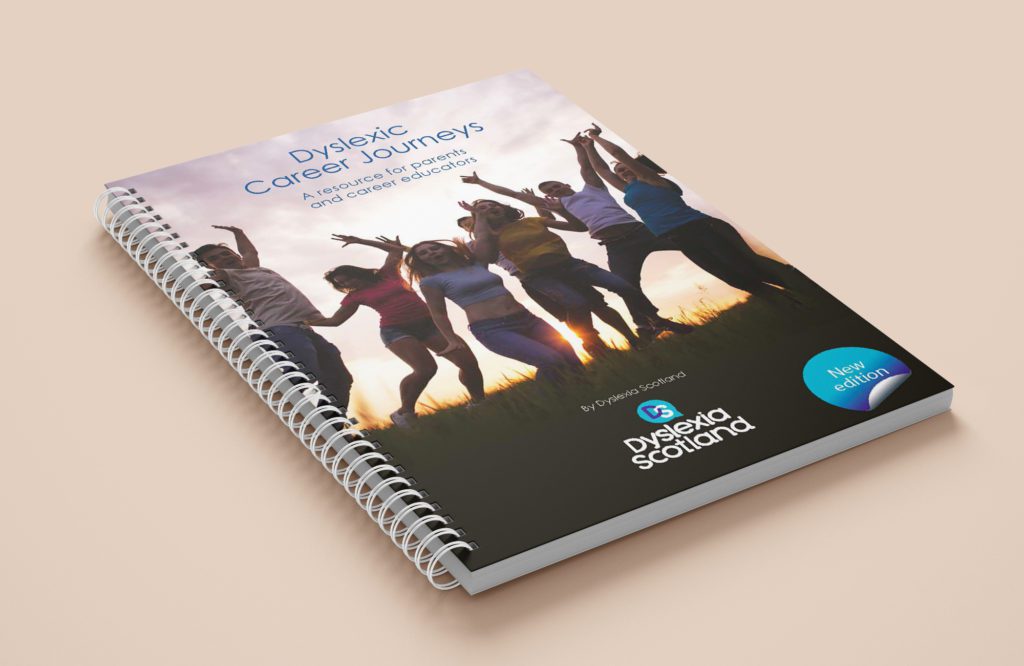 Resources for teachers
A free printable for your staffroom with links to 10 great dyslexia resources.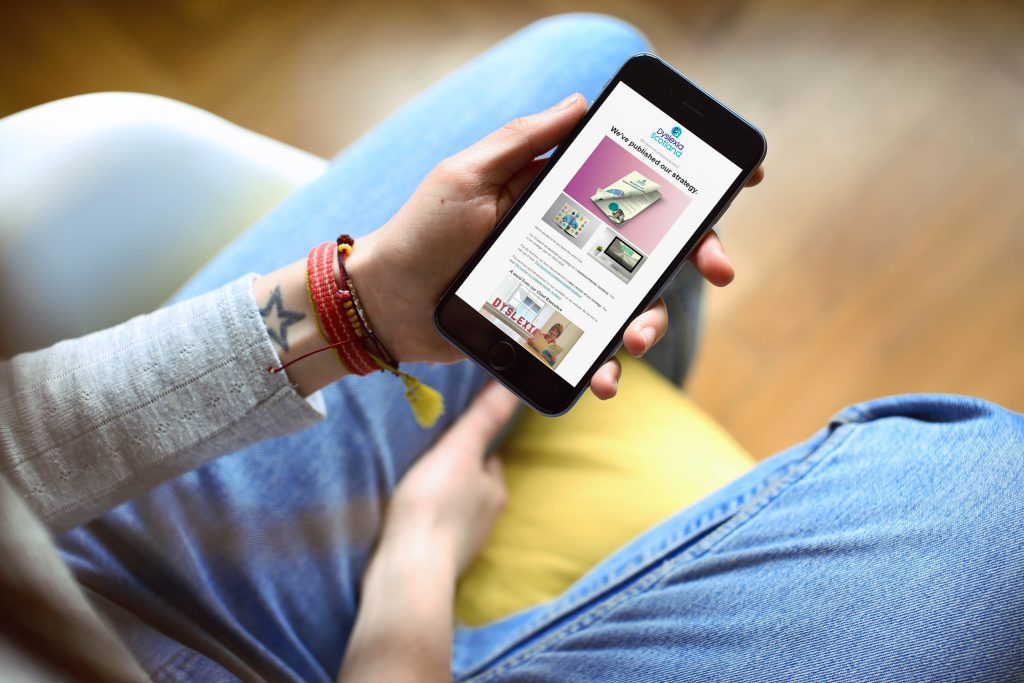 Sign up to our Educator newsletter for information, news and professional learning opportunities delivered straight to your inbox.