Giving a person the tools and strategies they need to cope with dyslexia will make a huge difference in education and employment, and in their everyday life too.
The majority of people who ask about tutoring support are children and young adults in education who can find themselves isolated and demoralised if they can't keep up with their peers.
As a tutor, you could make a significant difference to someone with dyslexia. You could help a primary pupil improve their confidence; give a student strategies to cope with studying and exams (both at school and at college/ university); or you may help an adult who is struggling to deal with challenges in their work.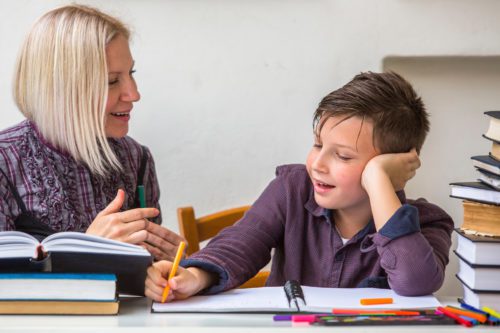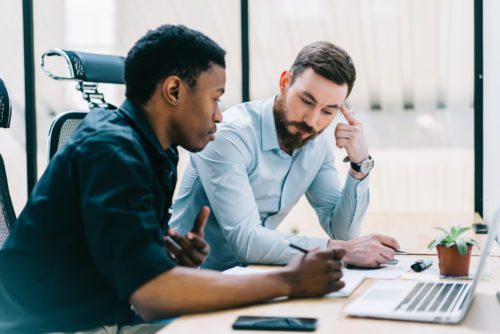 Become a tutor
Dyslexia Scotland puts people with dyslexia in touch with tutors who can help them.
As we receive over 400 requests for tutors every year, we are always looking for dyslexia specialist tutors to add to our approved list. We get requests from all over the country, so we welcome applications from potential tutors in every part of Scotland.
Prospective tutors should have at least 5 years' teaching experience (including significant experience of teaching people with dyslexia); or should be able to demonstrate considerable experience of tutoring people with dyslexia.
We will ask you to:
Become a Tutor member of Dyslexia Scotland
Complete a Tutor Application Form
Provide a brief CV
Produce your original qualification certificates (these will be returned)
Provide names and contact details for two referees
Be a Member of Disclosure Scotland's Protecting Vulnerable Groups (PVG) Scheme
Sign up to Dyslexia Scotland's Terms and Conditions
Attend an informal interview
To become a tutor, or find one in your area, phone 01786 435 125 or email [email protected]