Dyslexia Scotland's library is a perk of membership. Join now to access the hundreds of brilliant dyslexia-related books in our collection, including reference, biography, how-to guides, fiction and much more.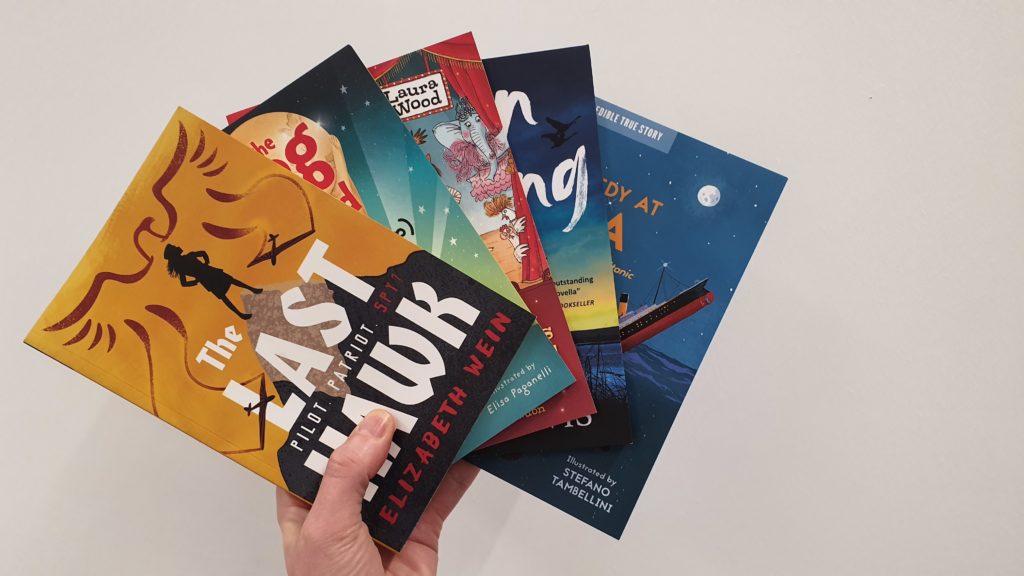 Access to our dyslexia library is a perk of being a member of Dyslexia Scotland.
We've spent years curating an impressive collection of books on dyslexia and related topics.
Whether you're an academic researcher, or even a reluctant reader, there's something to expand your knowledge of dyslexia.
The Dyslexia Scotland library includes:
academic journals
self-help books
dyslexic people's biographies
books by dyslexic writers
books about dyslexia
dyslexia-friendly books
books by dyslexia-specialist publishers
books for dyslexic children and young people
guides for parents of dyslexic children
books for dyslexia tutors and teachers
If you have any questions about the library, please email us at [email protected]
Search the catalogue
How to join Dyslexia Scotland's library
Join Dyslexia Scotland (if you're not already a member)
Login into your Dyslexia Scotland account on this website