Dyslexia Scotland has a confidential dyslexia Helpline.
Contact us Monday-Thursday 10.00-4.30, Friday 10.00-4.00 on 0344 800 8484 or [email protected]
Our trained Helpline advisers listen to your questions and signpost you to information and help on dyslexia-related issues in Scotland.
The types of questions we answer include:
How do I find out if I am dyslexic?
How can I get my child assessed for dyslexia?
What support can I get for dyslexia at work?
Is dyslexia a disability?
Does dyslexia affect memory?
Will my dyslexic child be ok?
Where can I get help for dyslexia?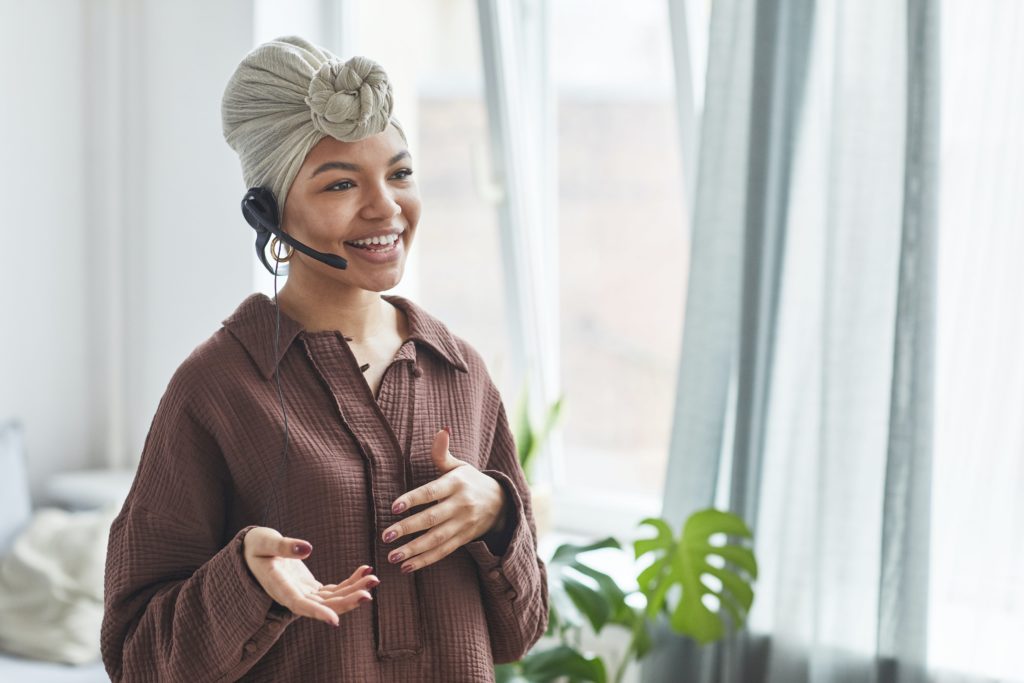 What happens when I call?
When you contact us, you might be looking for advice and guidance about dyslexia or might be upset or frustrated about your situation. Our trained Helpline advisers will put you at ease and try to help with your enquiry.
Advisers will signpost you to resources and relevant organisations to help.
If you call our Helpline and the lines are busy or closed, you can leave a message and we will call you back during the Helpline's opening hours or you can email us instead.
Enquiries to our Helpline are confidential. We keep a record of the types of questions asked so that we can get a picture of what is happening in Scotland in relation to dyslexia. When you call, we will ask for your postcode to help us do this. The records we keep don't include any personal information about callers.
0344 800 8484 or [email protected]
Contact us Monday-Thursday 10.00-4.30, Friday 10.00-4.00