Our Branches aim to raise awareness and understanding of dyslexia by holding meetings which are open to the public. 
Anyone with an interest in dyslexia is very welcome to attend – children and adults with dyslexia, parents, professionals and more. Meetings are a mixture of face to face and online. Our branches don't have local offices and are run by volunteers.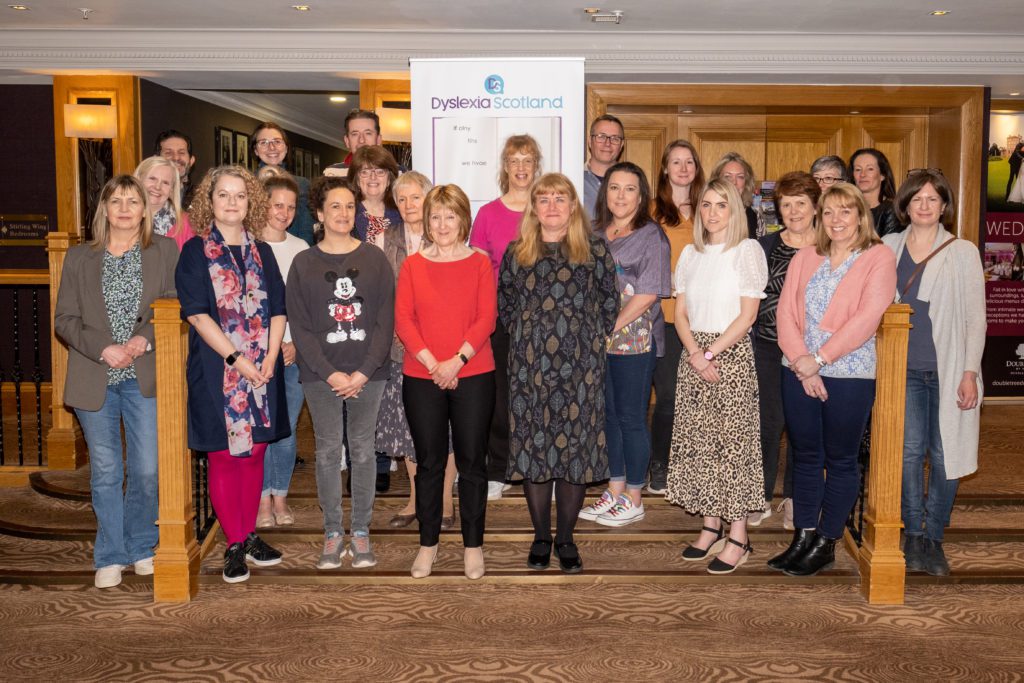 Sign up to your local branch mailing list
Use the form below to be added to your local branch's mailing list and be notified about their events. Select your branch and then add your name and email.
Please note that branch emails are not checked daily. Please don't email branches for information and advice about dyslexia – contact Dyslexia Scotland's Helpline on 0344 800 8484 or [email protected]