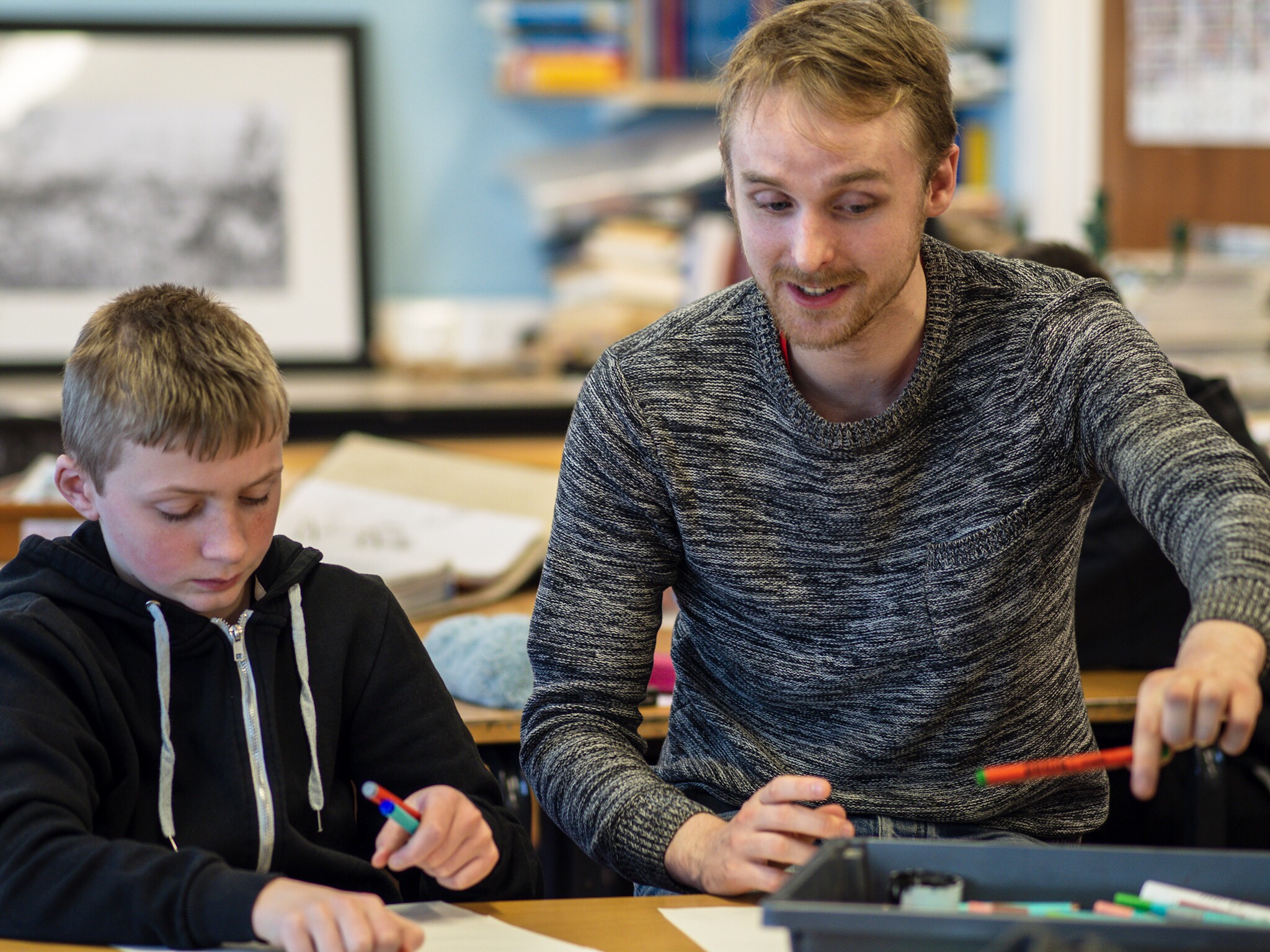 Spotlight on Dekko Comics
Meet Rossie Stone, Founder of Dekko Comics, an Organisational Member of Dyslexia Scotland
From my first year of school, I remember struggling to fit in. I didn't understand questions and found it hard to pay attention in class, which would often get me into trouble with my teacher. But no matter how much I worked at it, it never seemed to get easier. I began to feel something that no child should ever feel: that I wasn't smart enough.
While I found the materials at school difficult, I read my first ever Beano comic at the age of 6 and I was instantly hooked. I couldn't read most of the words but I loved the pictures. I loved that I could follow part of the story with a fun cast of characters just by looking at the pictures. From then on, I read whole compilations of Beano comics and began to create comics of my own. Though I didn't know it at the time, I had discovered my own love of reading.
After many years of struggling in education, I was assessed and discovered that I had dyslexia in secondary school. It was a sudden weight off my shoulders, as this explained my difficulty with processing information and showed why school was so hard for me. I was relieved. Knowing I had dyslexia didn't necessarily make things easier but it gave me hope.
The school put additional support in place for my learning and while I was grateful, it had little impact on my grades. Frustrated at having studied so hard for so little in way of academic results, in my final year I decided I would at least enjoy the process of studying. I still loved reading and drawing comics, so I took a page of my Higher Modern Studies notes and turned them into a comic strip with two characters who bickered the information back and forth.
I found these comics fun to make and even more fun to read. I realised that with characters, visuals and a narrative the information in my comics was easier to read, process, understand retain. It was so much fun that it felt more like remembering a Simpsons episode than a textbook. In other words, I had turned information into a form of entertainment – and it was a technique which resulted in my first ever grade A.
It was an idea that would eventually lead to the founding of Dekko Comics Ltd., a company that turns my comic revision technique into resources for ages 9-12. Dekko Comics show learners that their interests and passions are an incredibly valuable tool, allowing their education to be as enjoyable and memorable as their favourite film or TV show.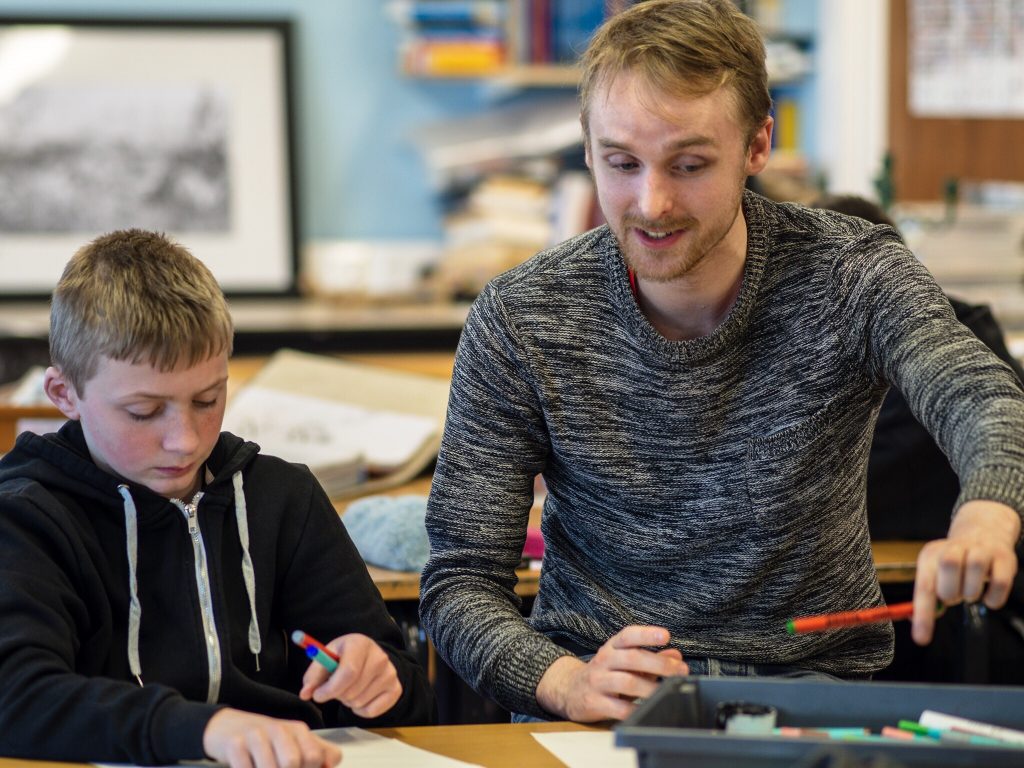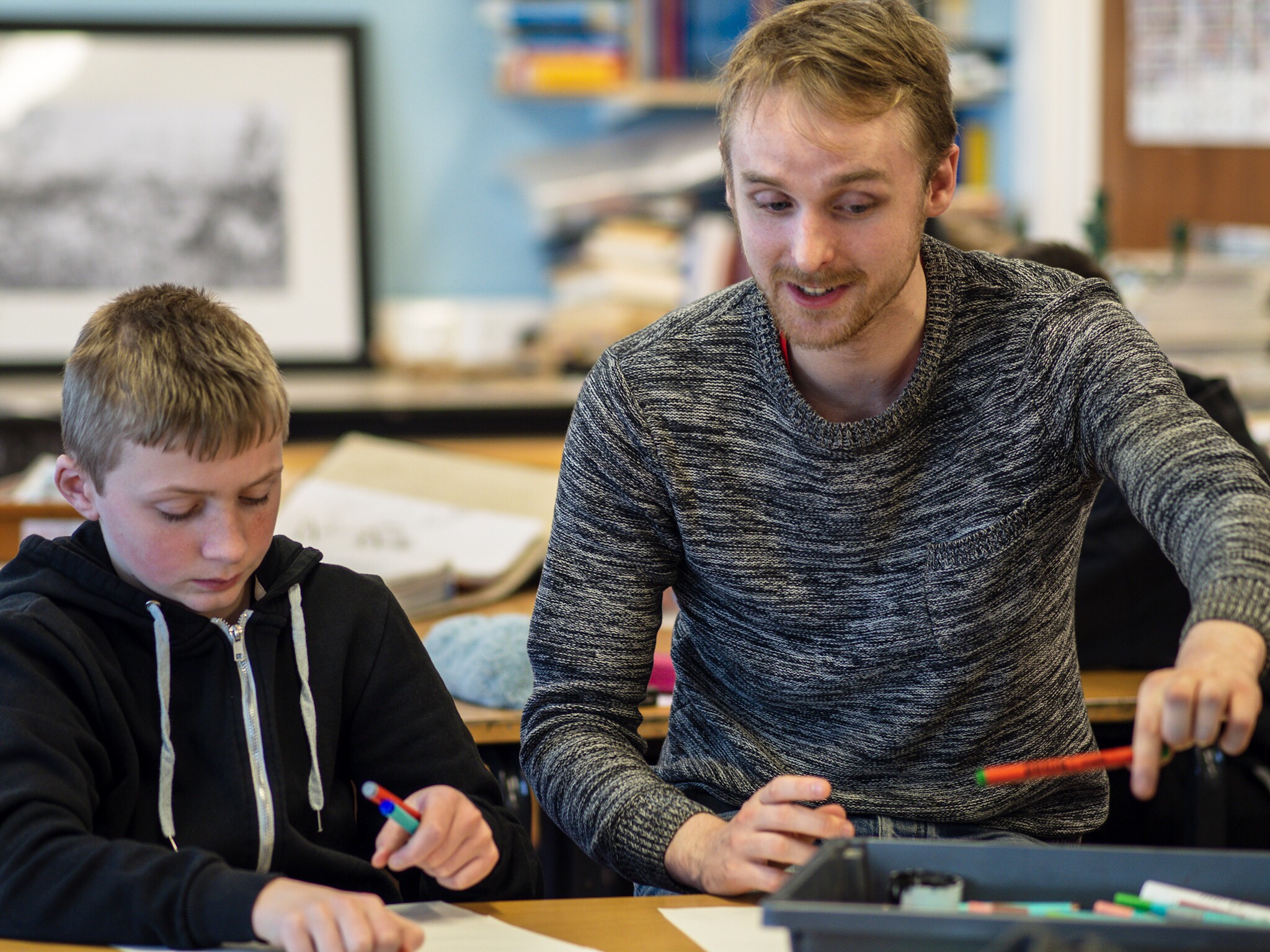 Though I am thankful for what I have achieved, I know the challenges faced by neurodivergent learners like myself all too well. That's why Dekko Comics has been developing a new series of video workshops that teach my way of converting school information into comics, visuals and other kinds of entertainment. The series will be launching in the late spring of 2023 in the hope of bringing the value of my study techniques to younger ages.
To find out more about Dekko Comics Ltd. range of creative-study-skills video courses and products built to support the Scottish and National curriculums, please email [email protected] or enquire via the official website at dekkocomics.com.
Discounts on Dekko Comics products are available for members of Dyslexia Scotland. Log in to your account on this website or join.
Show your customers and workforce that you are committed to providing inclusive environments and services that align with Dyslexia Scotland's vision, mission and values.