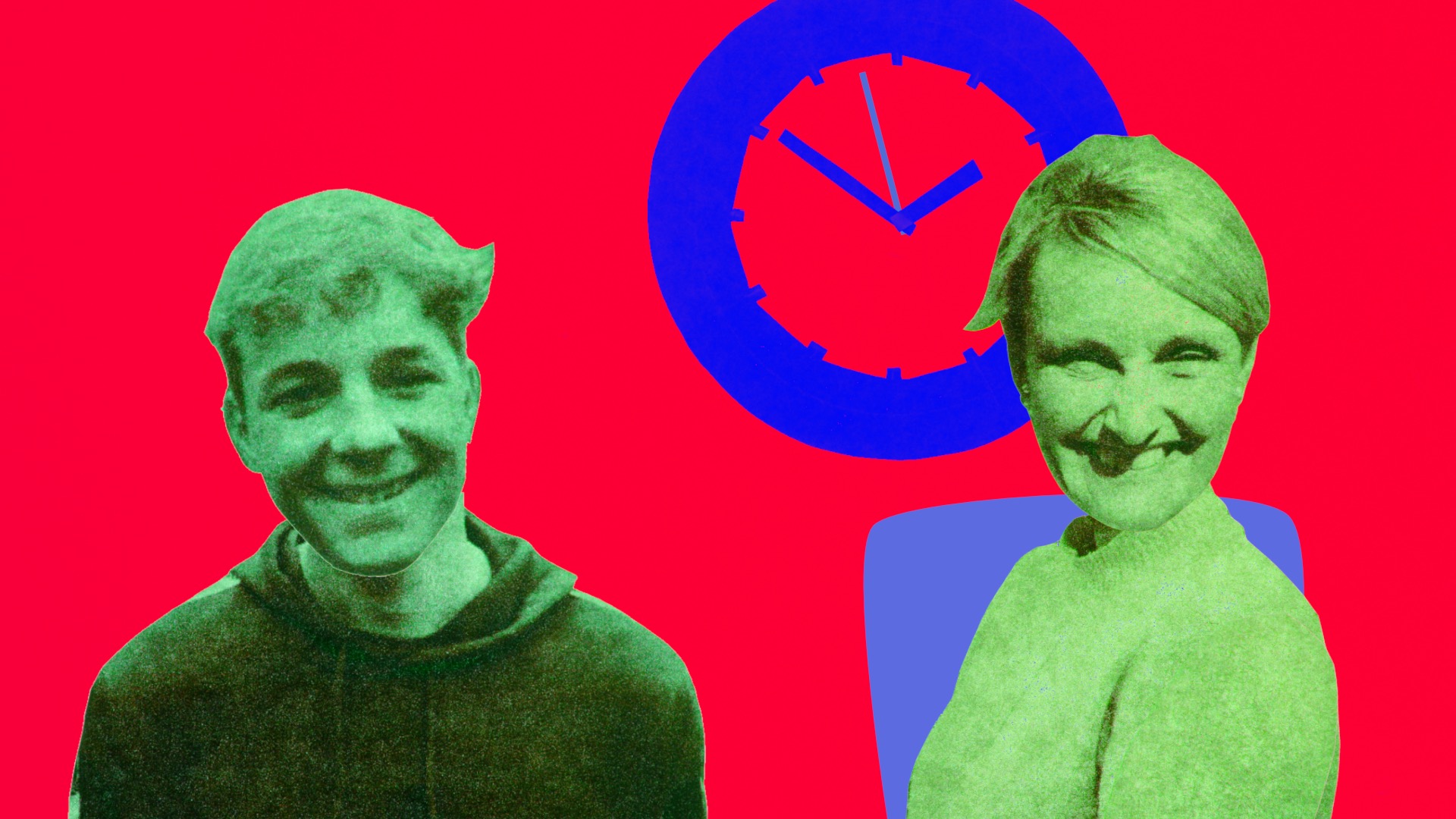 What are your rights about getting support at school?
Find out about the support you can get.
Want to know more about your rights and getting help at school?
Reach has some fab new videos which tell you how to get help at school if you're feeling rubbish, or how to get support in meetings. They also tell you about your rights.
Check out the vids here: