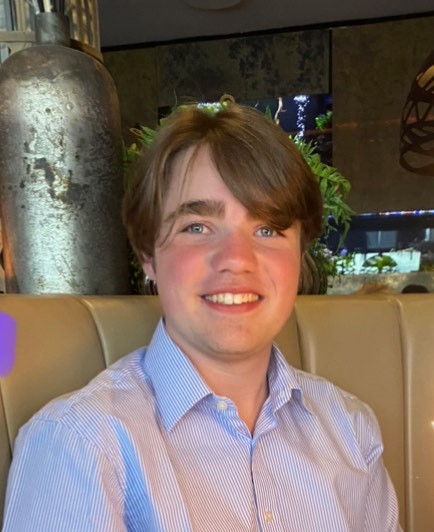 Summer break poem
A poem about how to make the most of your summer break, by Dyslexia Scotland Young Ambassador Monty.
You don't need "stuff" to keep you happy,
Go outside, and make it snappy!
Filling seven weeks of summer holiday
Can all be worked out day by day.
Get creative, fight boredom with action,
Forget for a while those tedious fractions.
Meet up with friends, have a water fight,
Go to the beach and fly a kite.
Swim in a river, make use of your time,
There are walks to be walked and mountains to
climb.
Books to be read and music to hear,
Go out to the countryside to spot a deer.
Be bored if you want to, but there's plenty to do,
Try baking a cake or write a letter or two.
Paint a picture or plant plenty of seeds,
Think about the difference between what you
want and what you need.
So get off your Wii, PlayStation, your console,
Go out of your door and go out for a stroll.
Too soon you will be right back into school.
Make the most of your time off and don't be a
fool.
Young people can become Dyslexia Scotland members for just £10 a year. Be a part of making Scotland dyslexia friendly – join today.