Dyslexic Career Journeys book
Helping young people to feel more confident, more optimistic and better equipped to navigate their career journey.
Dyslexic Career Journeys is a comprehensive book for parents and career educators on career guidance for young people with dyslexia.
The guide covers techniques and approaches to teaching awareness of self and strengths, learning from dyslexic role models and practical tips when preparing for first steps to work.
The printable PDF download version is available from our website.
Additional Images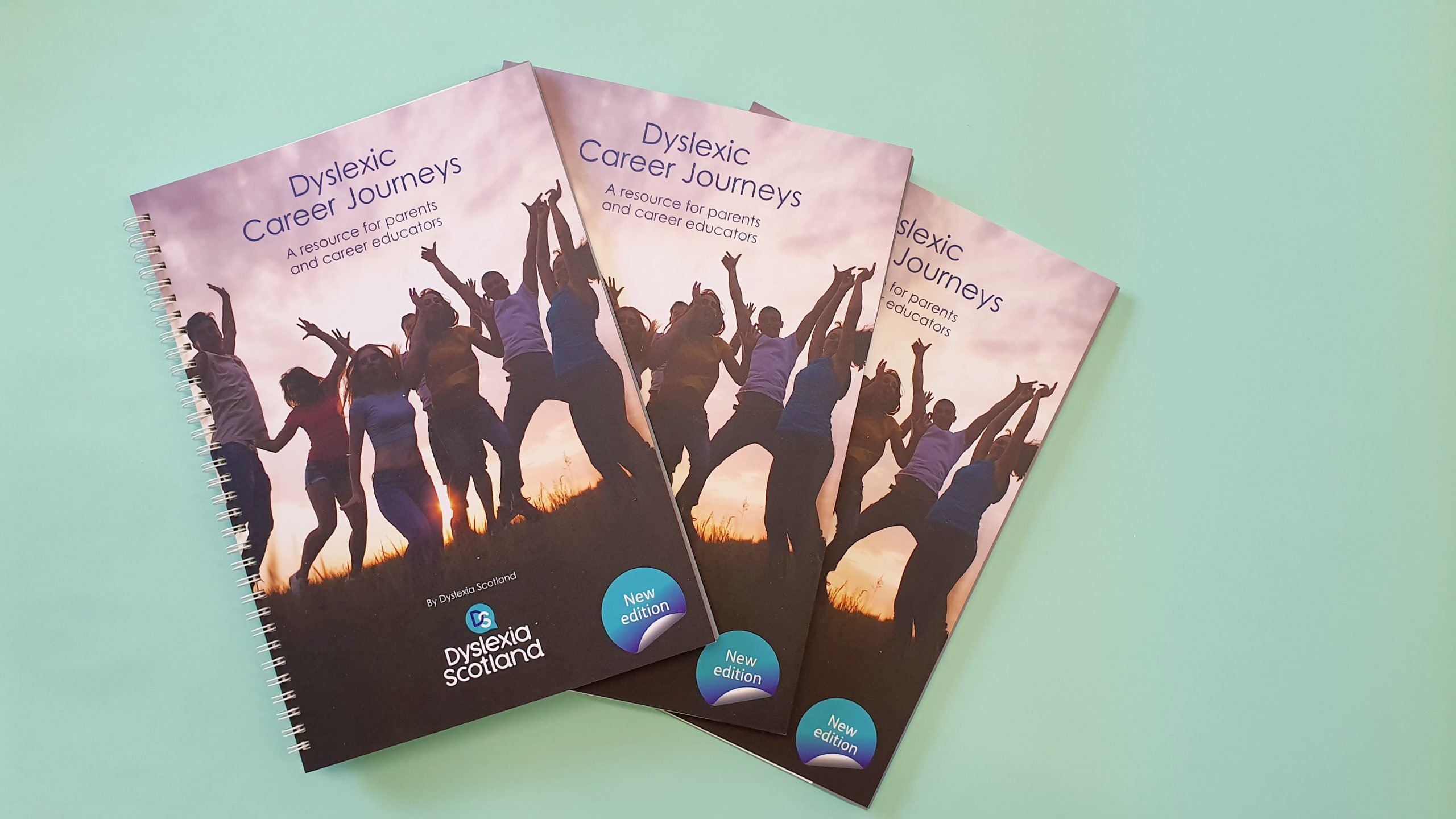 Why not add these to your order?