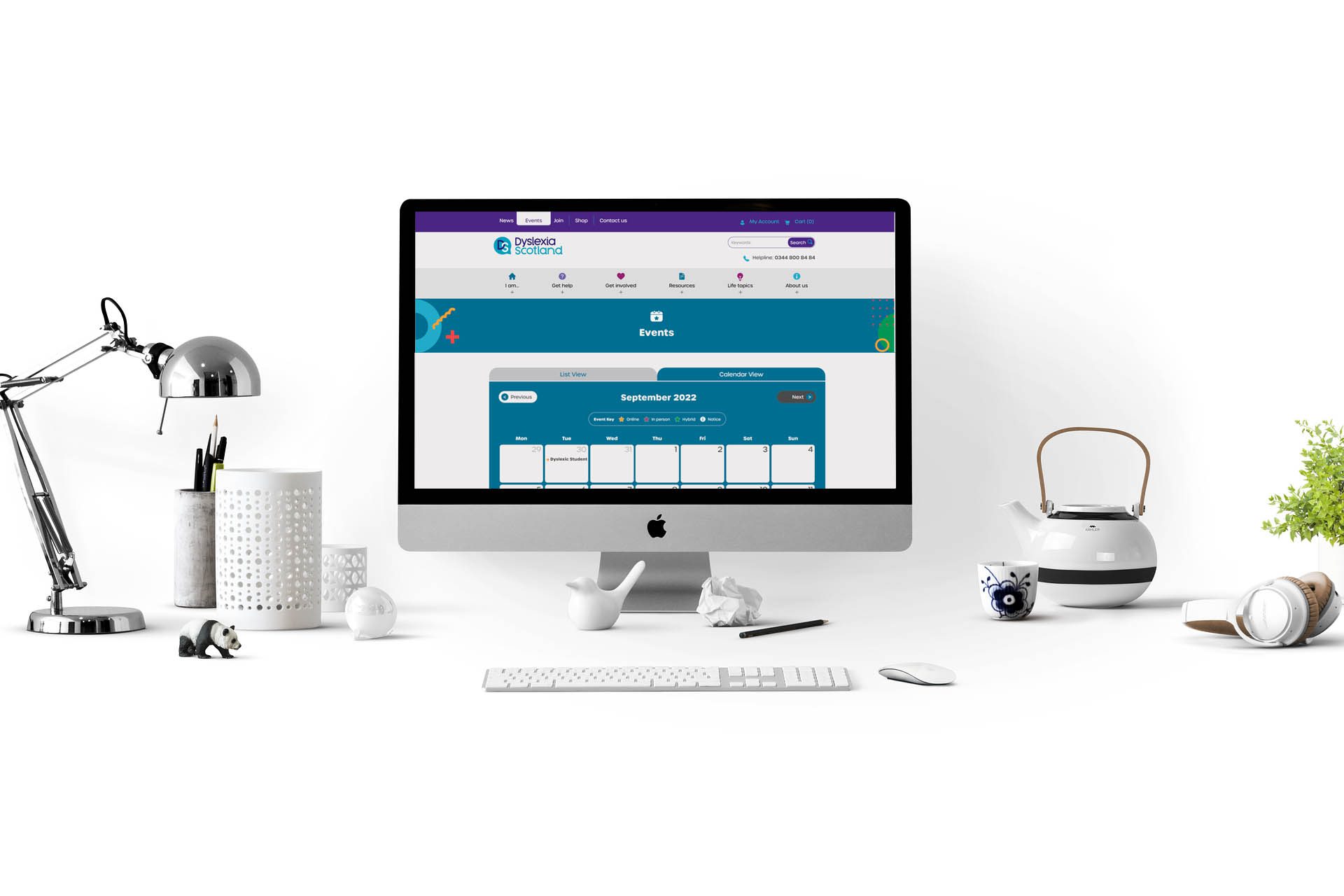 Welcome to our new website
Welcome to Dyslexia Scotland's brand new website. We made the decision to improve our website to be more dyslexia friendly and to offer our visitors a better online experience.
Existing members, your new member login will be emailed out week beginning 29 August.
This major piece of work has been a 6 month effort to design and create an online resource that meets the needs of dyslexic people of all ages. We've brought together all of the information and resources that you might need along your whole life journey, all in one place.
Whether you are someone with dyslexia or a changemaker who champions inclusion in your setting, our new site makes it easier to find and share the information you need.
We hope you enjoy your new website. We've made it to help you. Here are some ways you can help us too:
Become a member in our online shop
Book a place at one of our events
Be a changemaker to help our movement towards a dyslexia-friendly Scotland