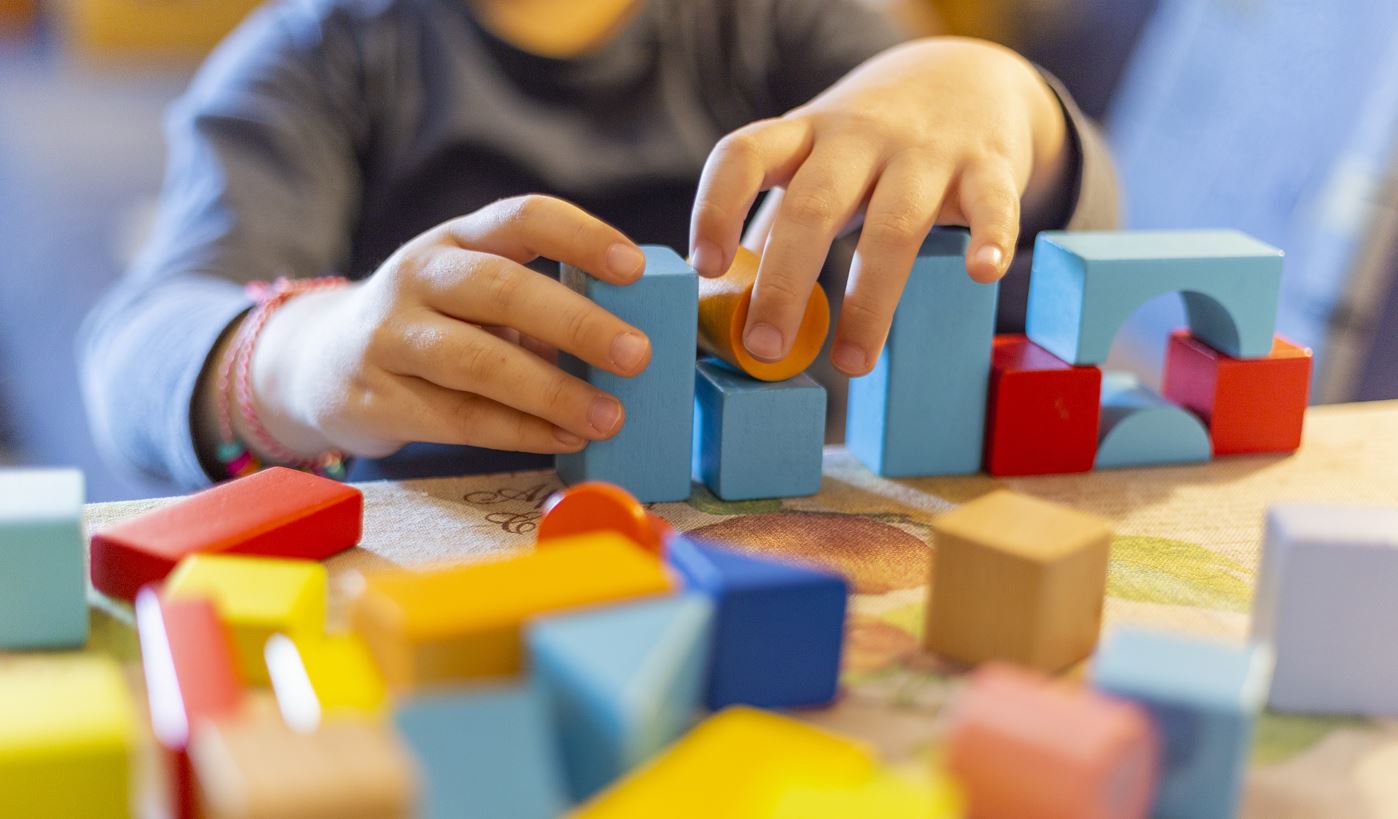 Sir Sean Connery's legacy for dyslexia
Sir Sean Connery's family has teamed up with Dyslexia Scotland and the City of Edinburgh Council to support two exciting educational programmes designed to help dyslexic children and young people reach their potential.
While Sir Sean, who was born in Edinburgh, was not himself dyslexic, learning to read was life-changing for him, and he was passionate about sharing his enthusiasm for reading with others.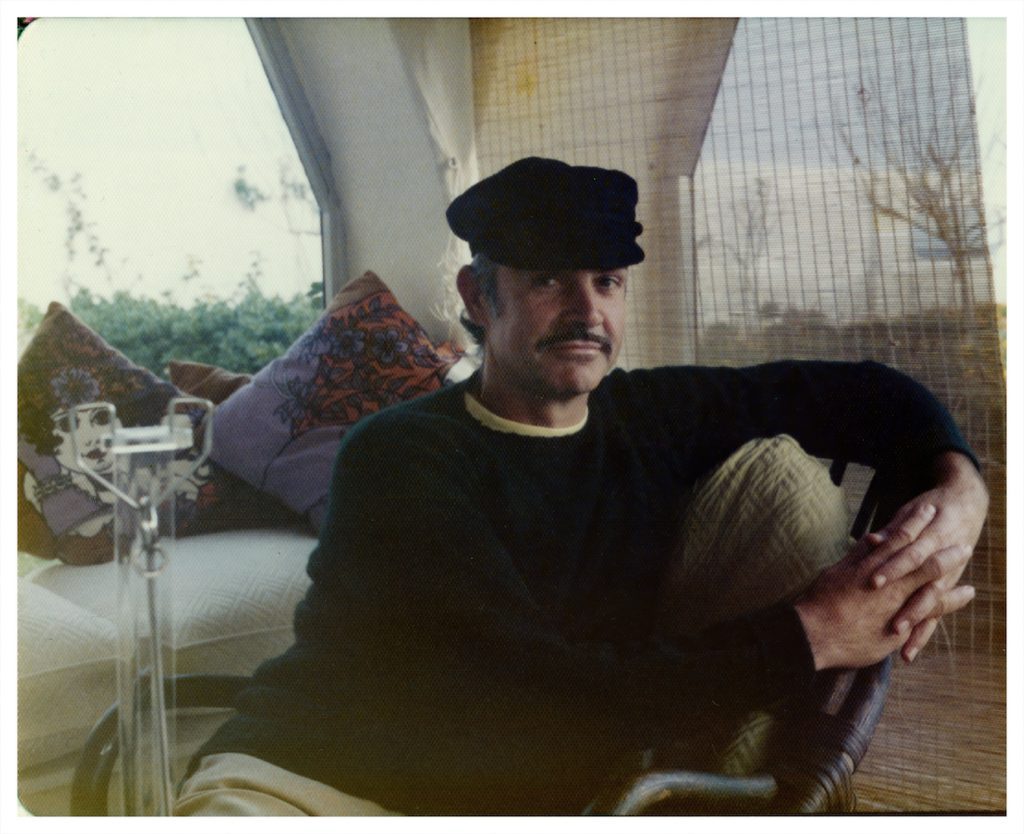 This grant from the Connery family's charitable initiative – the Sean Connery Foundation – will enable hundreds of Edinburgh children with literacy difficulties/dyslexia to access specialist teachers and tutors who will help them overcome the barriers to learning and achieving literacy associated with this hereditary, lifelong neurodevelopmental learning difference.
The three year funding will support two programmes.
Schools in the City of Edinburgh Council area are being provided with Specialist Teachers and Pupil Support Assistants trained to develop the capacity of school staff supporting children/young people with literacy difficulties/dyslexia. The Council will contribute a further 25% to this important programme and, if successful, this pilot could be expanded nationally.
Funding will be distributed by Dyslexia Scotland for a Tutor Bursary Fund, to provide access to specialist dyslexia tutors for families most in need across Scotland.
Currently the City of Edinburgh Council has a Literacy and Dyslexia Support Team. This team provides advice, training and support in individual assessment and teaching for pupils with severe literacy difficulties and dyslexia.
With the funding from the Connery family the team is offering over 150 hours more support a week, reaching 8 times as many pupils initially. The expanded team will also be undertaking more stafftraining and developing groups for learners and parents of learners with literacy difficulties/dyslexia allowing the needs of even more children and young people to be met.
Cllr Joan Griffiths, Education, Children and Families Convener for the City of Edinburgh Council, said:
"This is an amazing gift from the Sean Connery Foundation which is resulting in a significant increase in our support for individual learners, with literacy difficulties/dyslexia in all our schools.
"Thanks to this partnership work with the Connery family and Dyslexia Scotland, we are also increasing our staff training and developing groups for parents so they feel more confident and informed about how to support their child's needs."
Sir Jackie Stewart, President of Dyslexia Scotland, said:
"At Dyslexia Scotland, an organisation that I am very proud to have been a part of creating due to my personal challenges as an extreme dyslexic, we have a wonderful team led by our CEO, Cathy Magee and we have a very active Board. As President of Dyslexia Scotland, I am thrilled with the support of the Connery Family and their desire to help the people of Edinburgh and the rest of Scotland.
"We are delighted to be working in partnership with the City of Edinburgh Council on this ground-breaking programme. Sean was a wonderful friend and a great ambassador to our country and the Connery family have been extremely generous in a way that Sean clearly would have been very proud of."
Sean Connery's son, Stephane Connery said:
"Coming from an extremely modest background, learning to read opened the door to a world of endless possibilities for my father. With literacy, hard work, and dedication he was able to forge an extraordinary career. When his beloved granddaughters were identified as dyslexic, Sean became acutely aware that someone can be both highly intelligent and yet struggle to decode language.
"In partnership with Dyslexia Scotland and the City of Edinburgh Council, we hope this pilot programme will help identify students struggling with dyslexia early, generate awareness of this common learning disorder, and support dyslexic kids in learning to decode and read, the very foundation of thriving in today's world.
"Just as learning to read opened the doors of opportunity for my father, we hope this programme will help to open the doors of opportunity for children challenged by dyslexia and, in success, be expanded across Scotland with government support."