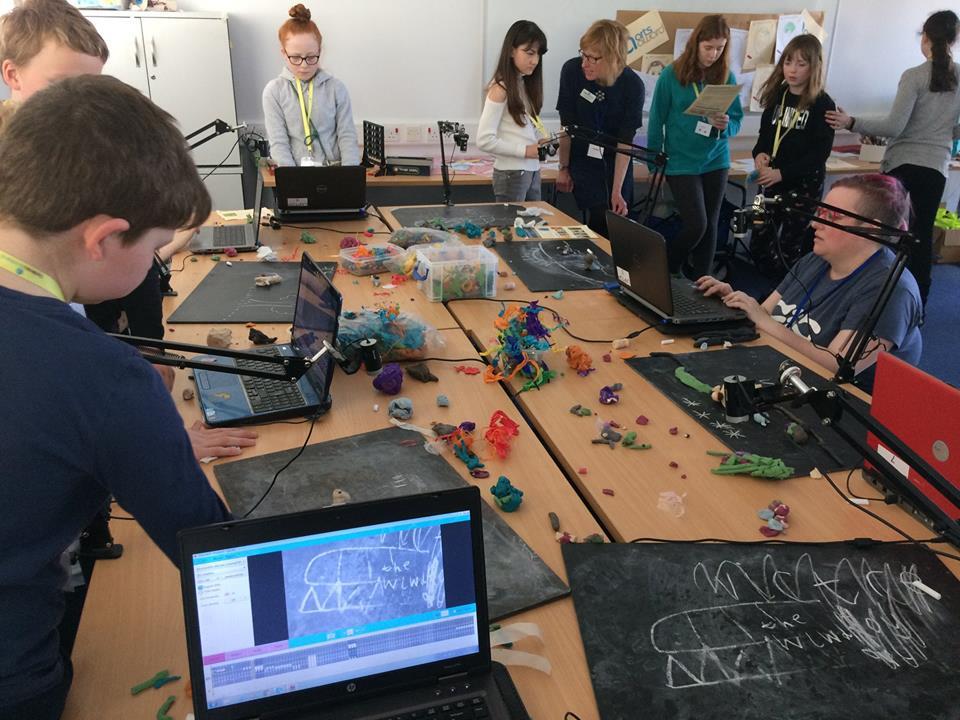 Fun animation course for children and young people starting in October
12 young people with dyslexia aged 11 – 16 are invited to work with Dyslexia Scotland to create a short animated movie about what being dyslexic means to them. This will be done over six weekend sessions in October – November.
They will use the traditional animation technique of stop motion, following the animation production process as if they were in a studio environment like Pixar or Laika.
The resulting films will be edited and shared on our Dyslexia Unwrapped website for 8 – 18 year olds, as well as at a special screening for friends and families. The workshops will be facilitated by Square Peg.
Cost: free
Where: Raploch Community Campus, Stirling
Dates and times: 22 October, 29 October, 5 November, 12 November, 19 November, 26 November, 10am – midday.
Participants are expected to attend all sessions if possible.
All materials and light snacks will be provided.
Session 1 – Kick off – getting to know each other and first thoughts films
Session 2 – Storyboarding – visualising your animation
Session 3 – Production – creating and preparing everything
Sessions 4 – 6 – Animating – bringing everything to life
Please email [email protected] with any questions.