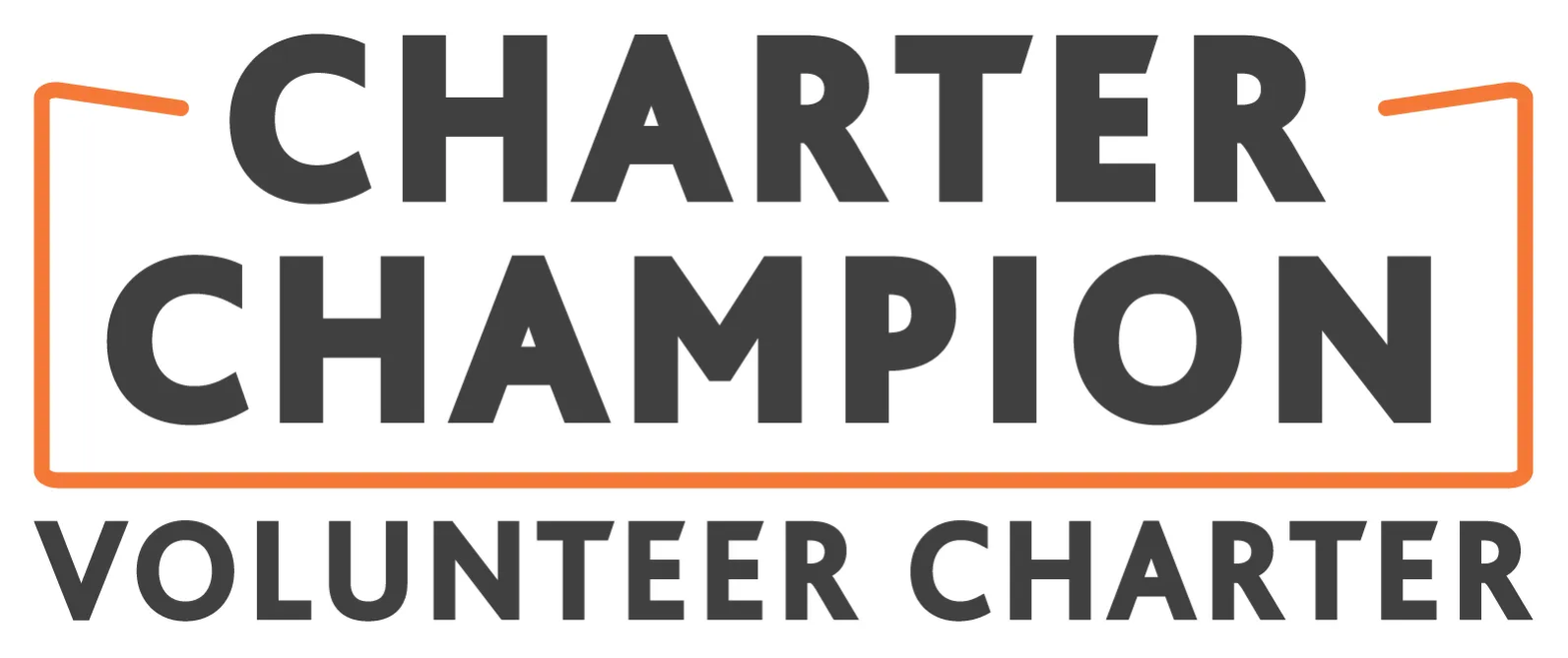 Dyslexia Scotland signs Volunteer Charter
Dyslexia Scotland has pledged support for the new Volunteer Charter, a joint venture between Volunteer Scotland and STUC.
The Volunteer Charter sets out 10 key principles for assuring legitimacy and preventing exploitation of workers and volunteers.
The charter supports the foundations for a good volunteer experience and gives individuals, groups and organisations the opportunity to express their support for the spirit of volunteering while upholding the principles of good volunteer practice.
Dyslexia Scotland Volunteers Managers Sue Bowen said, "We're very proud to be a member of this scheme. Volunteers are essential to our work and we applaud and fully support this important initiative by our partners STUC and Volunteer Scotland."