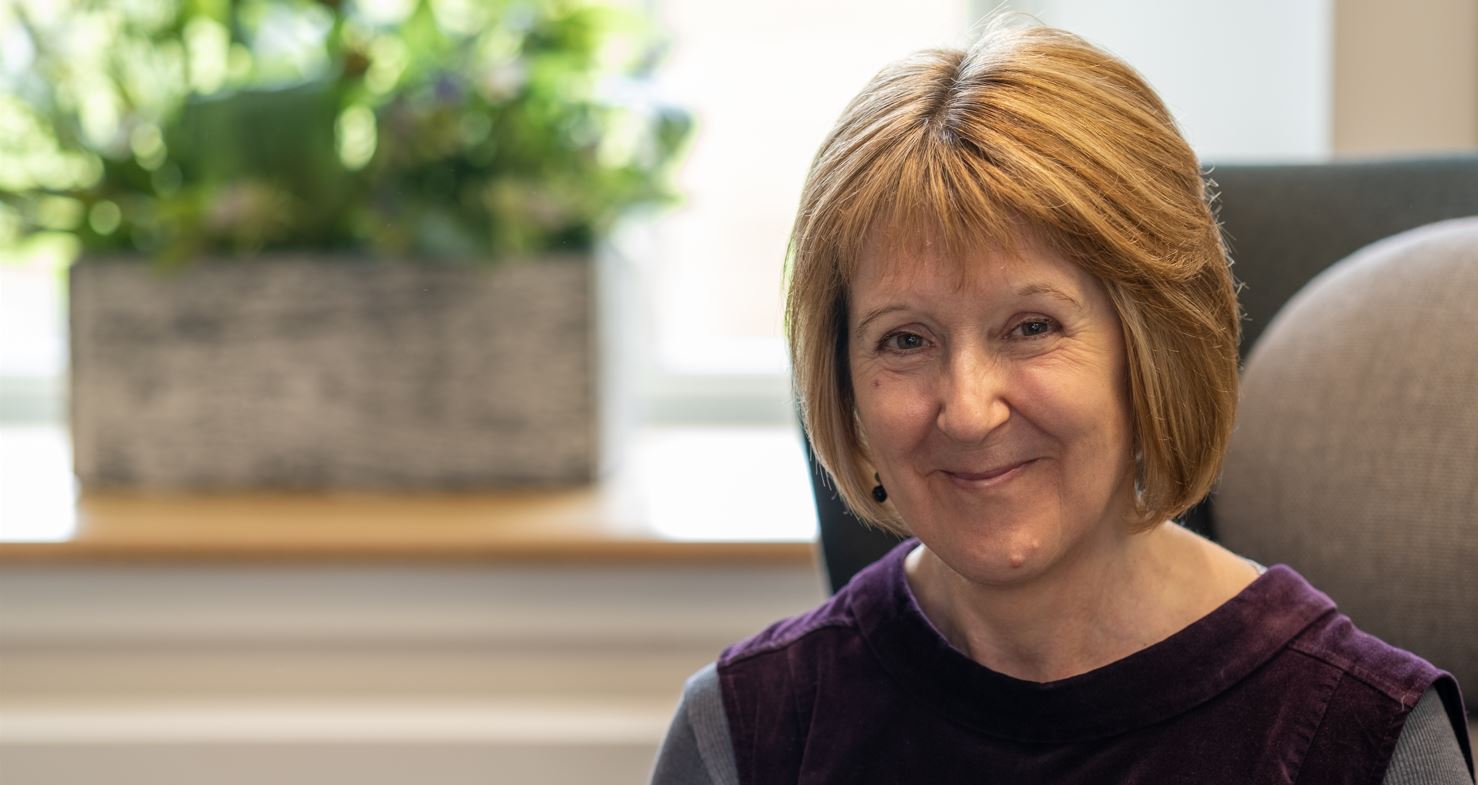 Dyslexia Scotland calls on schools to pledge a commitment to dyslexia inclusion
Dyslexia Scotland has written to every Head Teacher in Scotland this week to invite them to pledge their commitment to dyslexia inclusion.
The communication calls for action to address the recommendations of the [2020] Review of Additional Support for Learning Implementation which highlighted that Additional Support for Learning is not visible or equally valued within Scotland's Education system. The report recommended that all teacher education and development included support for learners with additional support needs as a core element.
One in ten learners in Scotland's schools are dyslexic and evidence shows that dyslexia-friendly teaching approaches are beneficial for all learners' attainment. However, time and funding barriers can prevent teachers from accessing the training that could help them develop their teaching approaches.
Scotland's ambition for its education system is to have inclusive, rights-led education that fully supports its learners with additional needs.
The charity is calling on all primary and secondary schools throughout Scotland to pledge to commit to inclusive practice through no-cost and low-cost staff development.
Cathy Magee, Chief Executive of Dyslexia Scotland, said, "The evidence that dyslexic learners and others with additional support needs are not all being supported to flourish is worrying. We know that schools feel pressured by their obligations to support learners with additional needs and sometimes lack confidence, time or resources to do this well. We're here to help. This pledge is about building a bridge between educators and the professional learning they need to help all young people thrive."
The charity's letter to schools acknowledges the pressures that head teachers are under to provide adequate support for learners with additional needs. The communication outlines the range of no-cost and low-cost supportive professional learning opportunities to build teachers' capacity to help learners with social, emotional, behavioural and learning needs.
Dyslexia Scotland's professional learning provision, which bears the GTCS-accredited hallmark, includes free online resources, self-paced modules, an education conference and a Professional Recognition programme.