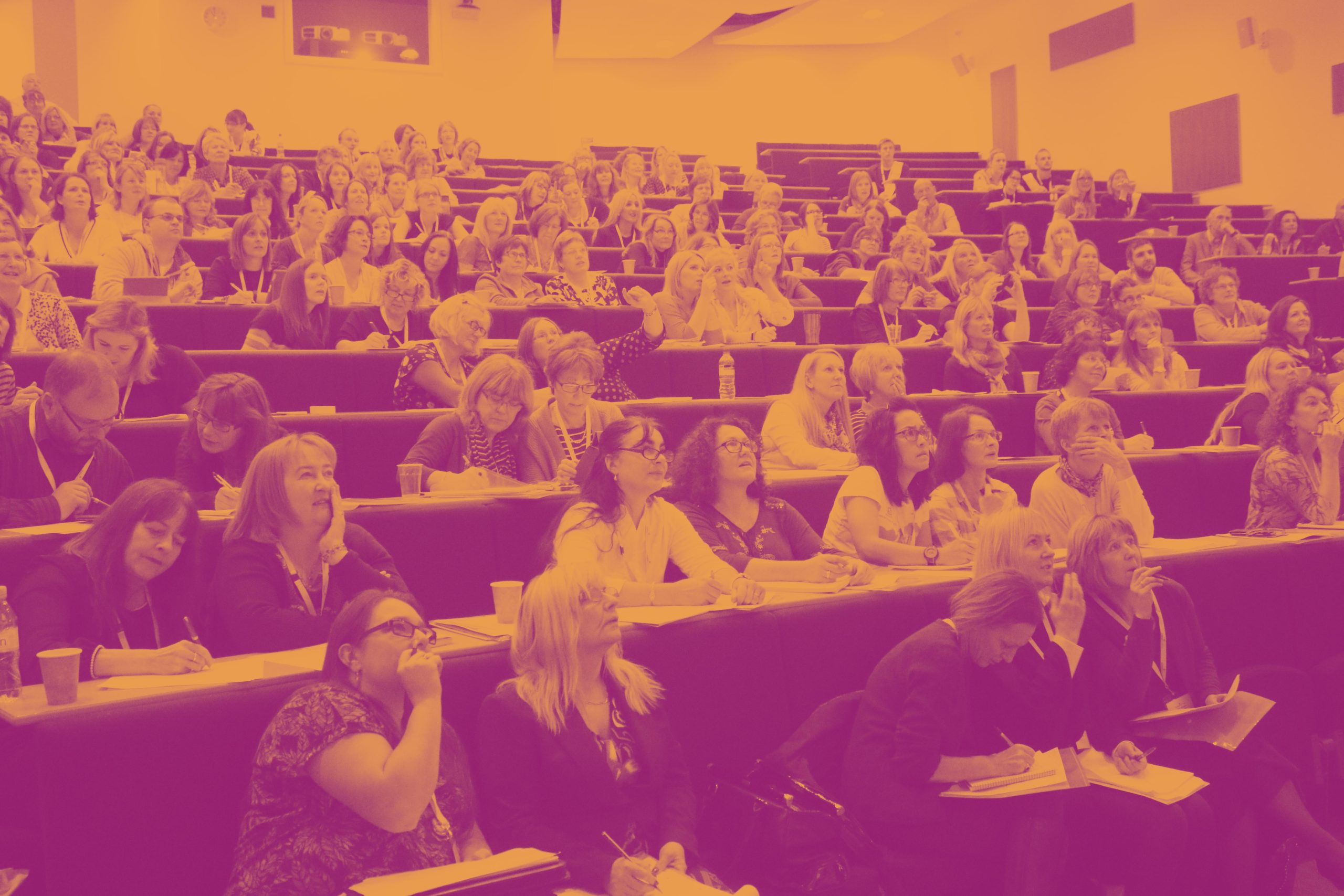 Dyslexia Education Conference date announced
Dyslexia Scotland's education conference returns on 28 October in Glasgow as a much-anticipated in-person event.
The annual conference for school-based teachers and support for learning staff will focus on neurodivergence in the classroom, with an emphasis on inclusion of all learners.
Dyslexia Scotland has announced some special keynote speakers – invited back by popular demand: Chartered Psychologist Dr Rob Long, renowned for his witty and interactive inputs, and groundbreaking dyslexic Film Maker Trevor Thomson.
Dyslexia Scotland National Development Officer Lena Gillies said, "We are really looking forward to bringing teachers together to deepen their knowledge about inclusive practice. It's exciting to be delivering an in-person event again so that teachers can connect, share experiences and learn from one another. We're confident that delegates who attend will leave feeling enriched, refreshed and more confident in their abilities to make a positive difference to neurodivergent learners.
Dyslexia Scotland Chief Executive Cathy Magee said, "Neurodiversity in the classroom is increasingly being explored – but not fully understood yet. This conference will inspire and equip teachers to be able to educate all kinds of minds in our classrooms. It's a privilege to be able to engage with the sector and share learning that will make a life-changing difference to teachers and their learners."