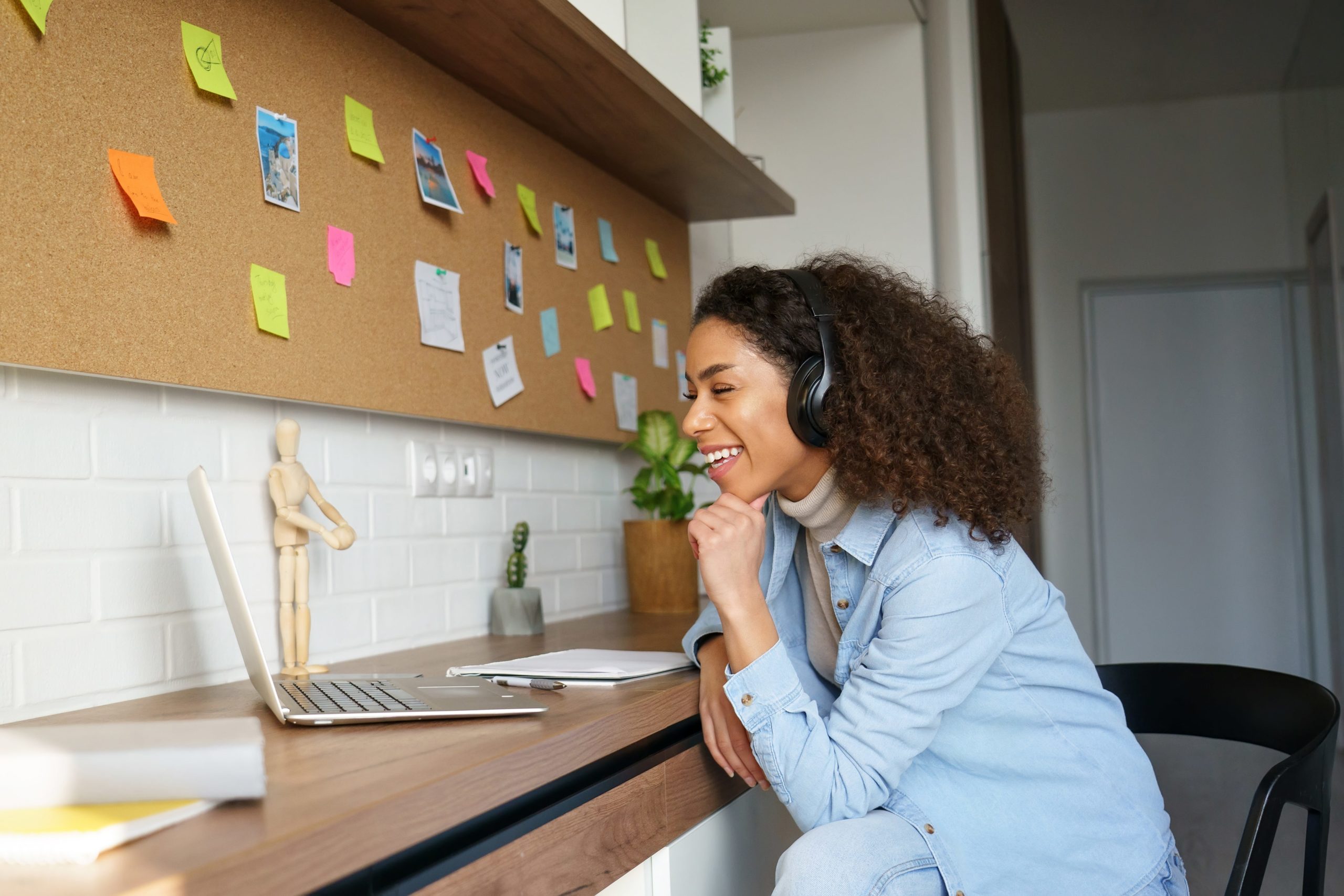 Dyslexia Helpline recruitment drive
Dyslexia Scotland is recruiting volunteers for its flagship Helpline service.
The advert calls for people with 'excellent listening skills, a level head and an ability to put people at ease on the telephone'.
The role is heralded as 'a significant part' of the charity's mission to make Scotland a dyslexia-friendly country.
Urging people to apply, Volunteers Manager Sue Bowen said, "Our Helpline is an essential service for people with dyslexia and those who support them. A phone call or email with our Advisers can be simply life-changing for the people who get in touch, so it's vitally important that we have volunteers to keep the service running 5 days a week.
"If dyslexia is close to your heart and you want to help us, in really simple way, to make a difference, then please apply for this role – we'd love to hear from you."
Successful applicants will be provided with in-depth training to develop skills in listening, signposting and call handling.
Volunteers can do the role from home, or from Dyslexia Scotland's office in Stirling.
Dyslexia Scotland's Helpline volunteers respond to 1800 enquiries every year – over 37,000 in its 20 year history.
Enquiries come directly from people with dyslexia, parents, teachers and agencies that support or employ dyslexic people.
The advert states, "A working knowledge of dyslexia and the Scottish education system would be useful but is not essential."