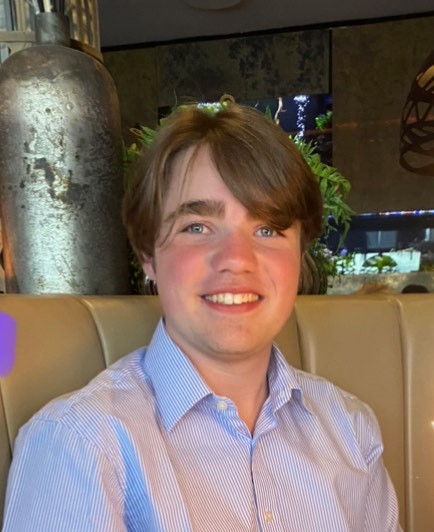 My dyslexia story
Hello, my name is Monty. I have known I was dyslexic since I was 10 years old in the summer of 2018, a few weeks before I turned 11. Before I found out about having dyslexia, I always thought I was not intelligent and found school very difficult from primary 1-6.
When I found out about having dyslexia, everything started to make sense to me, it wasn't that I didn't have the intelligence, it was that I didn't have the right resources in place to help me learn and understand things the way I do now.
Certain things in earlier years at school were certainly difficult, such as Big writing, which was when we had to write a story once every week. It became far easier once I found out about my dyslexia and certain things were put in place to help me such as using a laptop and programs to check my spelling.
If someone came to me asking about what to do with their dyslexia, I would tell them to use any assistance offered to find out what way helps you learn and grow whether that is through a computer, extra time or any other guides offered. Finding out about my dyslexia has been something that has helped me so much in these past few years and have allowed me to become a far better student, have much higher overall scores and enjoy school life.