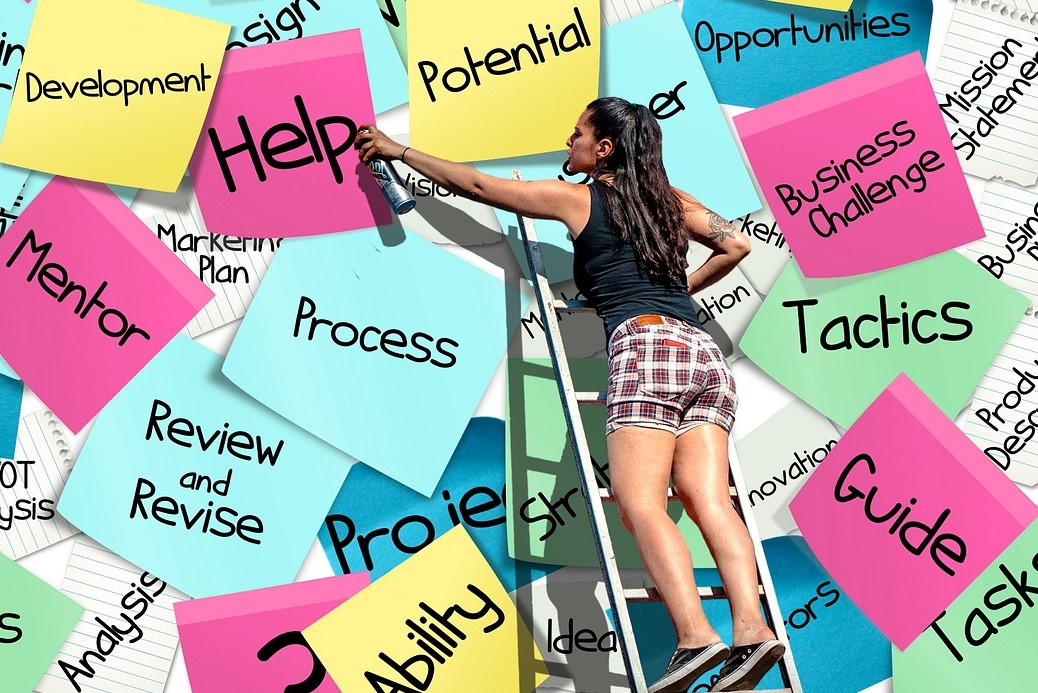 I've just found out that I'm dyslexic – now what?

Have you just discovered that you are dyslexic? Or have you known for a while and recently decided to learn more about dyslexia? Here are four opportunities to start you on your discovery journey:
Post Assessment Pack for Adults – this is a great starting point. We've curated a variety of resources such as videos, leaflets, infographics, books, podcasts, blogs, articles and signposting to partner organisations. You can view all of these on our website and even download a pdf of the whole pack.
Adult Network meetings – these are peer support meetings for dyslexic adults. Our meetings are currently online via Zoom and are held regularly on Monday and Wednesday evenings, and Saturday mornings. These meetings are facilitated by dyslexic volunteers and our regular attenders are always very welcoming to newcomers. Each meeting has around 20-25 attenders, so you won't get lost in a crowd. Here's what Cassie said after her first meeting, "It was wonderful to hear my voice echoed back at me from others with similar feelings, viewpoints and experiences. and to see the nodding heads of agreement and not blank stares. Also hearing about things I had never considered or personally experienced, so I can further educate myself on the diversity within dyslexia itself."
Student Network meetings – if you are a student at a Scottish (or UK) college or university, this new peer support network is for you. Dean Smith has recently become the Student Network facilitator volunteer, but has previously been volunteering in a variety of roles in Dyslexia Scotland for four years. He is currently working on his PhD and is very keen to support other dyslexic students through the new Student Network.
Helpline – our confidential Helpline is open to anyone who wants to find out more about dyslexia. It is open 10am to 4:30pm Monday to Thursday and 10am to 4pm on Fridays on 0344 800 8484 or

[email protected]

. It is operated by experienced staff and volunteer advisers. When you contact us, you might be looking for advice and guidance about dyslexia, or might be upset or frustrated about a situation that has arisen. Our trained Helpline advisers will put you at ease and try to help with your enquiry. We have access to a wealth of information and can provide you with advice about your situation or signpost you to various resources and relevant organisations.
We're right beside you as you embark on your dyslexia discovery journey. Or do you know someone who has just discovered that they're dyslexic? If so, make sure they see this blog.

If you want to learn more about the services and resources we provide, please visit our website: What we do | Dyslexia Scotland
Helen Fleming, Volunteers Manager, Dyslexia Scotland