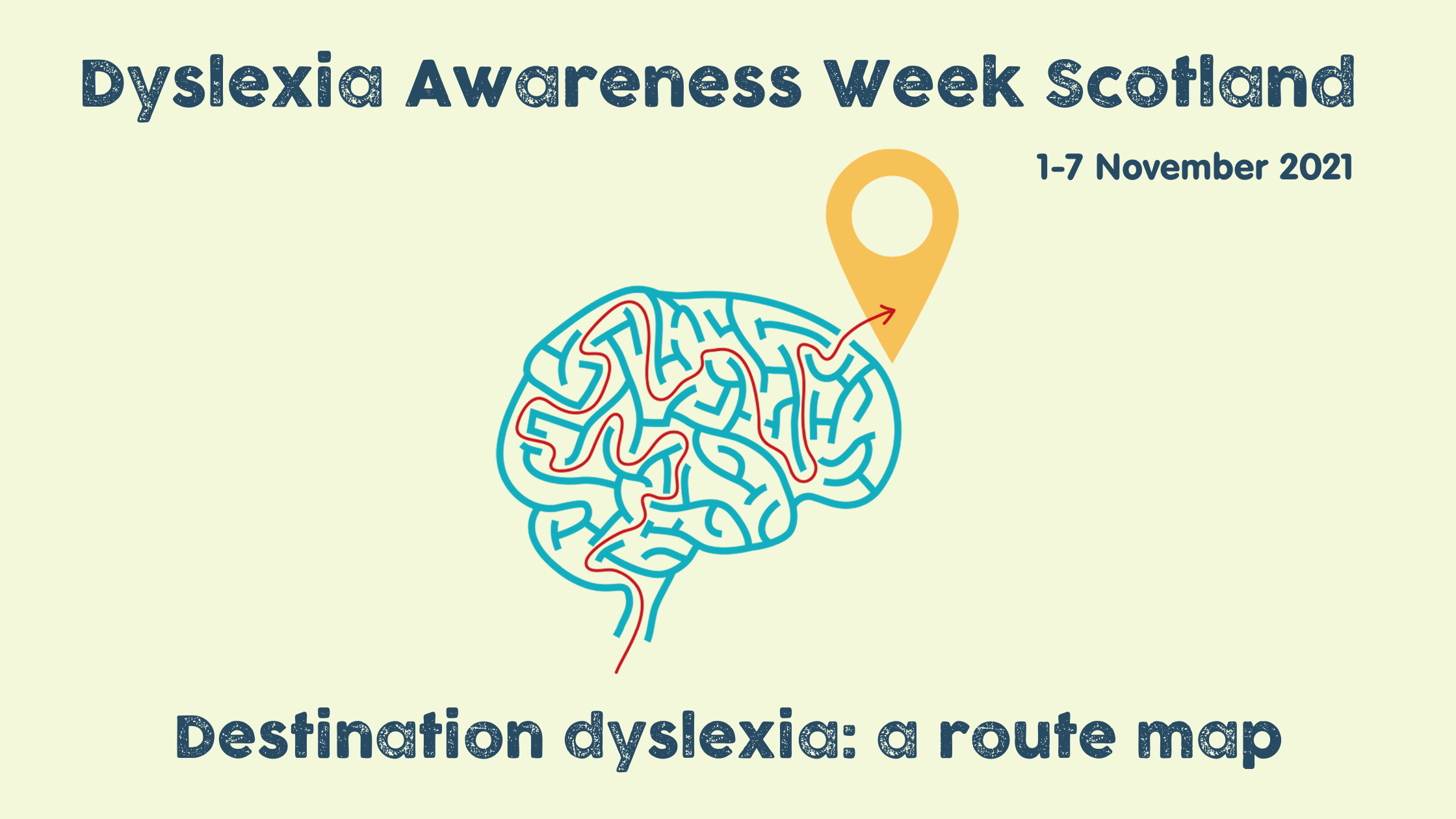 Helping churches to take part in Dyslexia Awareness Week Scotland 2021
This year, Dyslexia Awareness Week (DAW, 1-7 November) in Scotland includes a Sunday (7 Nov.) for the first time ever.  To help churches take part, I've put together a prayer guide.  I've written it with churches in mind, but some of its content can be adapted for use by other faith communities.    
The prayer guide shares information on dyslexia, Bible verses, prayers, music and a blessing. It is customisable by local churches and individuals. For example, churches can add their name to it. And people can add their own prayers. It also signposts to some material for children and Young People.
The guide tells you how to customise it for your church and circulate it.
If you're not involved in a church, maybe one of your local churches or other faith communities takes prayer requests or has a prayer diary on its website. Why not send them the prayer guide and ask them to use it?
You can download the prayer guide here. Scroll down to the Support for other Professionals section; go to Scottish Churches Disabilities Group, then click on 'prayer guide' to download the word document.
Written by a member of Dyslexia Scotland