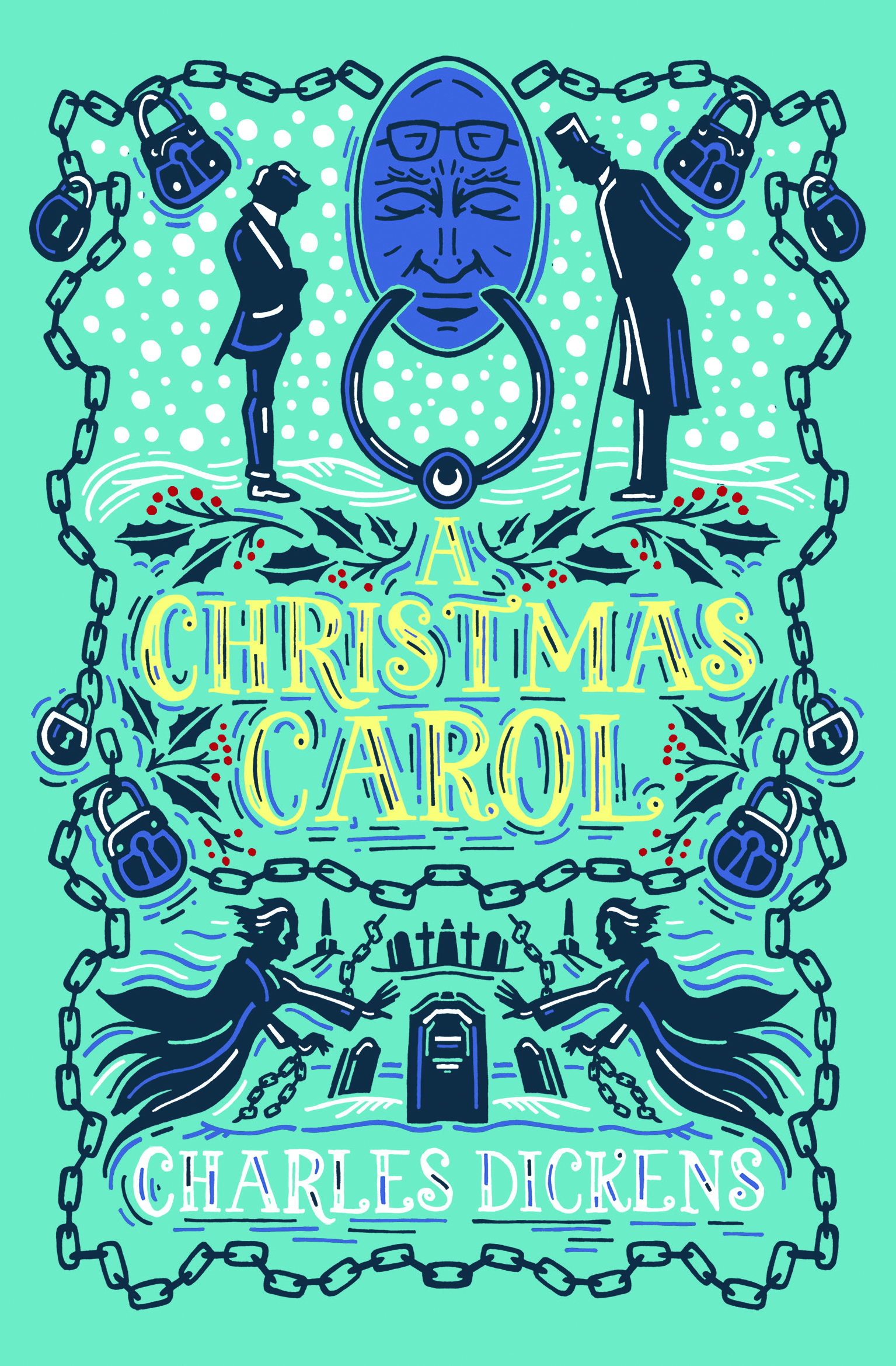 Featured teen books
Whether you like funny fictions or scary stories, we're sure you'll find something you'll like in these books for young dyslexic readers.
A Christmas Carol – Dyslexia-Friendly Edition | Written by Charles Dickens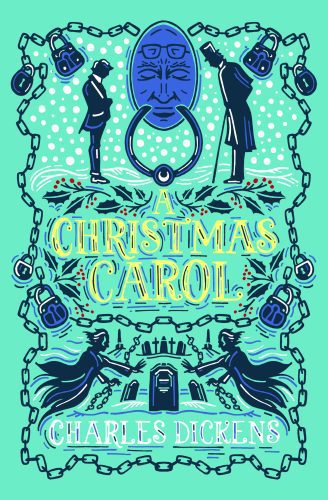 Dickens' classic story of the Christmas transformation of Ebenezer Scrooge, in an accessible, super-readable format with dyslexia-friendly features, for all readers.
Blurb:
Miserly Ebenezer Scrooge is visited by the ghost of his former business partner, and he learns he will be visited by three spirits – Christmas Past, Christmas Present and Christmas Yet to Come – who reveal to him his miserable existence, the opportunities he squandered in his youth, the current cruelties he visits upon those around him, and the fate that awaits him if he does not change his ways. Scrooge is faced with a choice: death or redemption.
ISBN: 9781781127537 Interest Age: 13+
A Sudden Storm | Written by Bali Rai, illustrated by David Shephard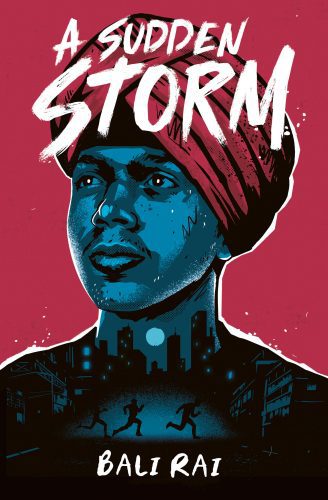 Warning: Mature content
An innocent night out to celebrate a sixteenth birthday turns to tragedy in this powerful story of racial intolerance from award-winning author Bali Rai.
Blurb:
It's Arjan's sixteenth birthday and he's celebrating with his mates – going to see a film and then get a Nando's. He's looking forward to some good banter and wondering what might happen with Jem, who's been looking at him differently these days … But the night comes to a dramatic and violent end when Arjan is targeted by a group of racist thugs, who single him out due to the colour of his skin and the turban that he wears, a symbol of his commitment to his faith and culture. Is the life of a good friend and beloved son really worth so little?
ISBN: 9781800902534 Reading Age: 7 Interest Age: 13+
Welcome to Camp Killer | Written by Cynthia Murphy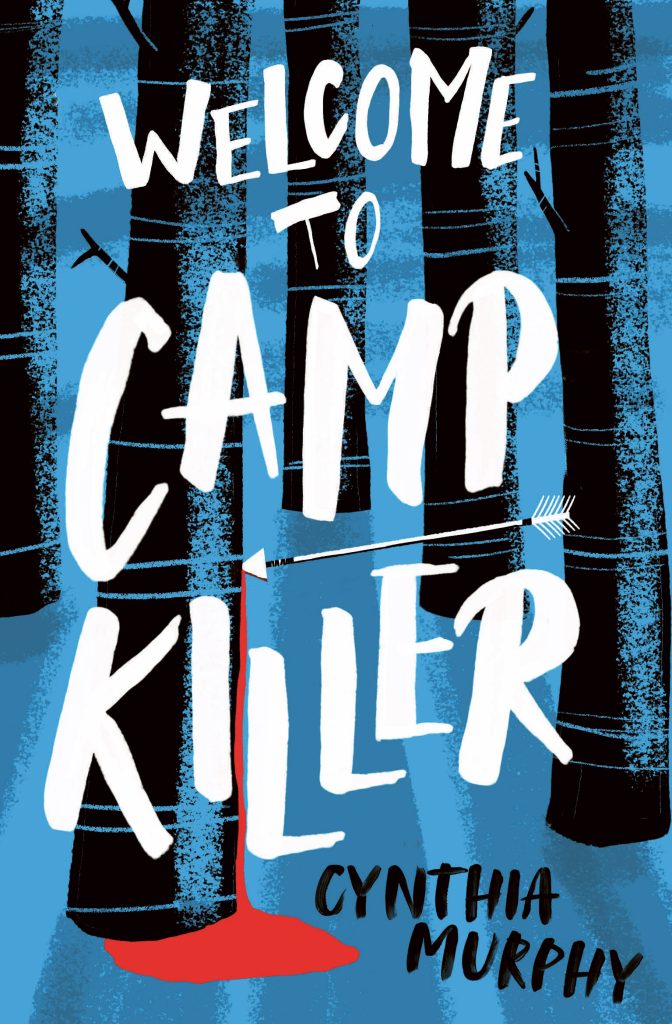 Bestselling YA horror writer Cynthia Murphy makes her Barrington Stoke debut with a spine-chilling thriller about a summer camp gone deathly wrong.
Blurb:
When an American-style residential camp is set up in the grounds of an English stately home, the teenage instructors are looking forward to a fun summer of activities. But right from the outset, things don't feel quite right at Camp Miller. Rumours circulate of a tragedy that took place in the grounds and some of the instructors report unexplained sightings of a ghostly presence. Then the incidents begin – a near-drowning out on the lake, a fatal fall from a cliff-face … Are these tragic
accidents or is there something more sinister going on at Camp Killer?
ISBN: 9781800902282 Reading Age: 8 Interest Age: 13+
The Den | Written by Keith Gray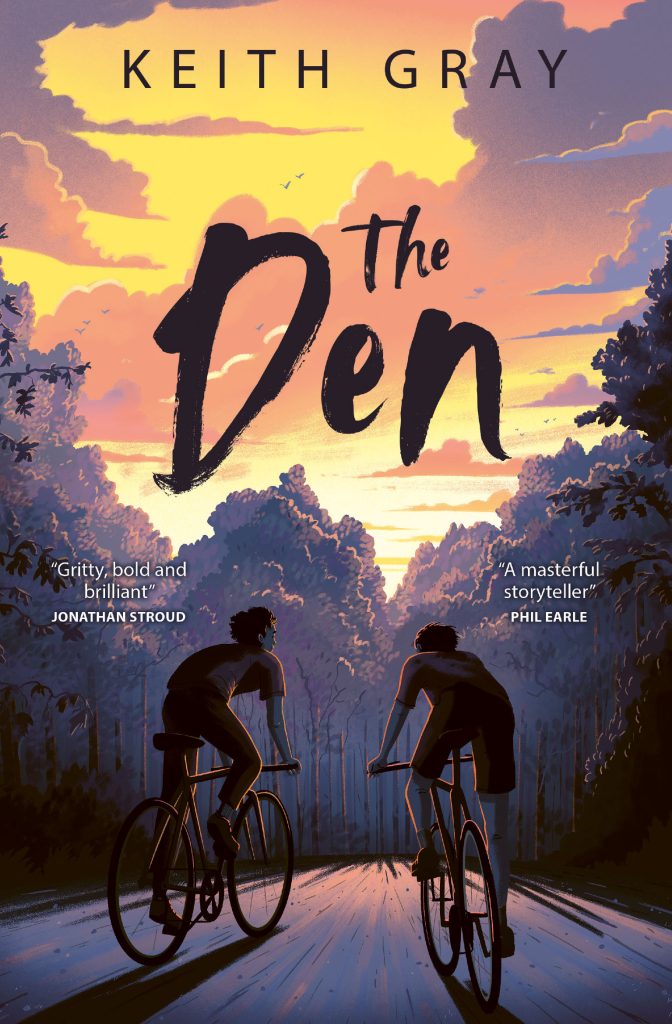 The complicated nuances of teenage friendship are captured perfectly in this story of summer adventure and exploration by critically acclaimed author Keith Gray.
Blurb:
On the first day of the summer holidays, Marshall and his best friend Rory set off on their bikes, looking for adventure – "something new and amazing and different". What they find in the ruins of an abandoned cottage is the Den – a long-forgotten bomb shelter accessed only by a hidden trapdoor. For Rory, the Den promises thrills and summer fun, while for Marshall it also offers escape from the tense and claustrophobic atmosphere of home. So, when Rory tells some other boys about it, Marshall's enraged at the breach of trust. Will the betrayal ultimately mean the end of their friendship or can they salvage something new from the wreckage?
ISBN: 9781800901919 Reading Age: 11+ Interest Age: 8
Date with Danger | Written by Jo Browning Wroe, illustrated by Julia Page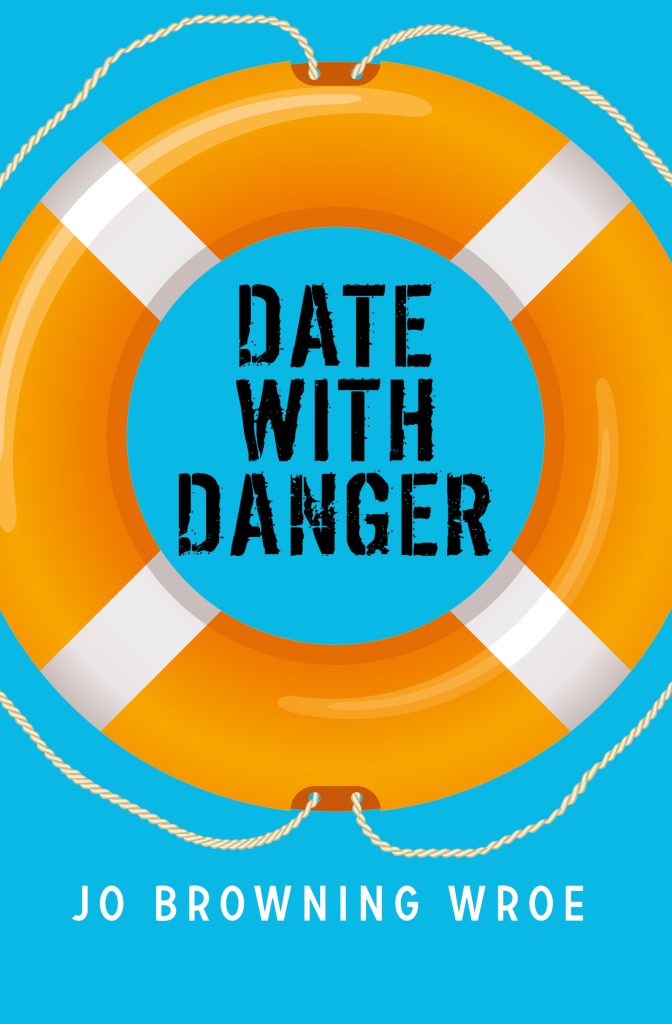 Date With Danger | Written by Jo Browning Wroe, illustrated by Julia Page
It was supposed to be a great day at the beach. Carla said she'd help Ben in the water. But now Carla has swum away – and Ben can't swim.
ISBN: 9781800901322
Reading Age: 6
Interest Age: 11+
Pride & Prejudice | A Retelling Written by Laura Wood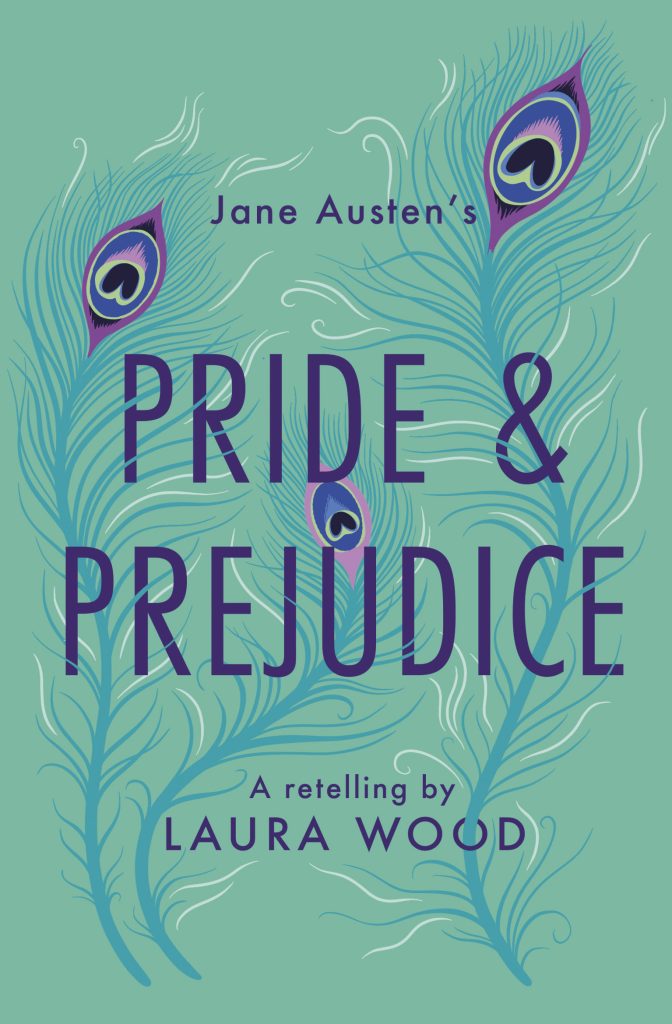 Bestselling and YA Book Prize shortlisted author Laura Wood brings Elizabeth Bennet and Mr Darcy's romance to life once more in a stunning and truly accessible retelling of Austen's beloved classic.
Blurb
Witty, intelligent Elizabeth Bennet has no desire for a marriage of convenience. And when she meets the handsome, wealthy Mr Darcy, her opinion of him is quickly set: he is aloof, selfish and proud – the last man in the world she would ever marry. Until their paths cross again, and again, and the pair begin to realise that first impressions can be flawed… But as Elizabeth and Darcy become entangled in a dance through the strict hierarchies of society, will there be space for true love to bloom?
​​ISBN: 9781800900240
Reading Age: 9
Interest Age: 13+
Letting Go | Written by Cat Clarke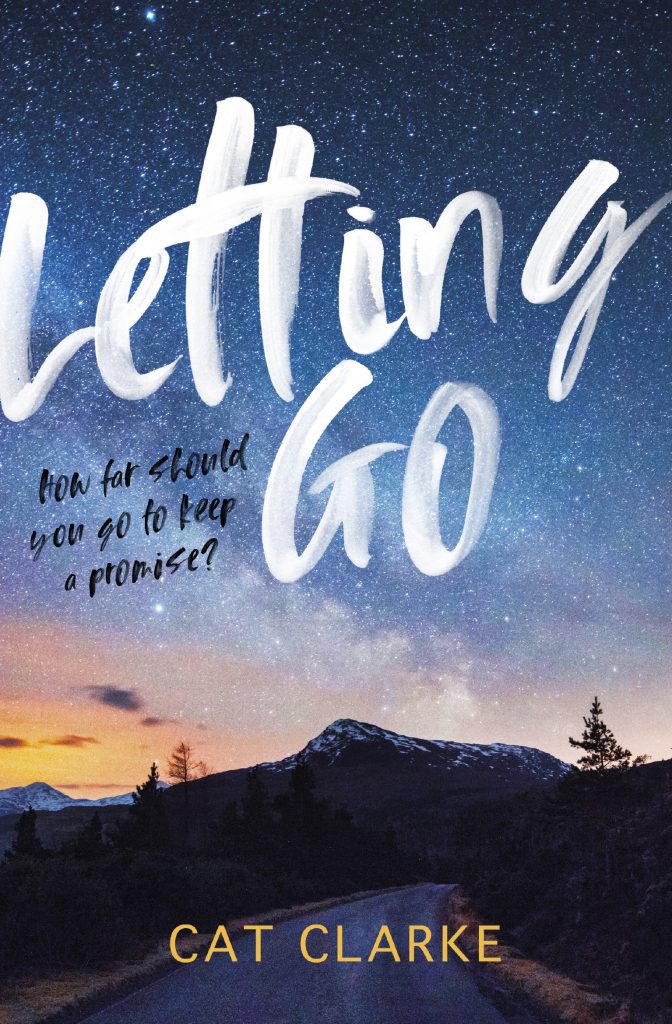 A thoughtful and moving novella of love, loss and learning when to let go, from the YA 'queen of emotional suspense' Cat Clarke.
Blurb
When Agnes made a promise to her girlfriend Ellie, she thought they would be together forever. One year later, Agnes is keeping that promise and it's put her in a situation she never could have predicted; climbing a desolate mountain, in miserable weather, with Ellie and her new boyfriend Steve. But when the weather takes a threatening turn and the sky-high tension between the trio hits its peak, Agnes will have to push herself further than she ever thought was possible…
​​ISBN: 9781781128381
Reading Age: 8
Interest Age: 13+
Ravencave | Written by Marcus Sedgwick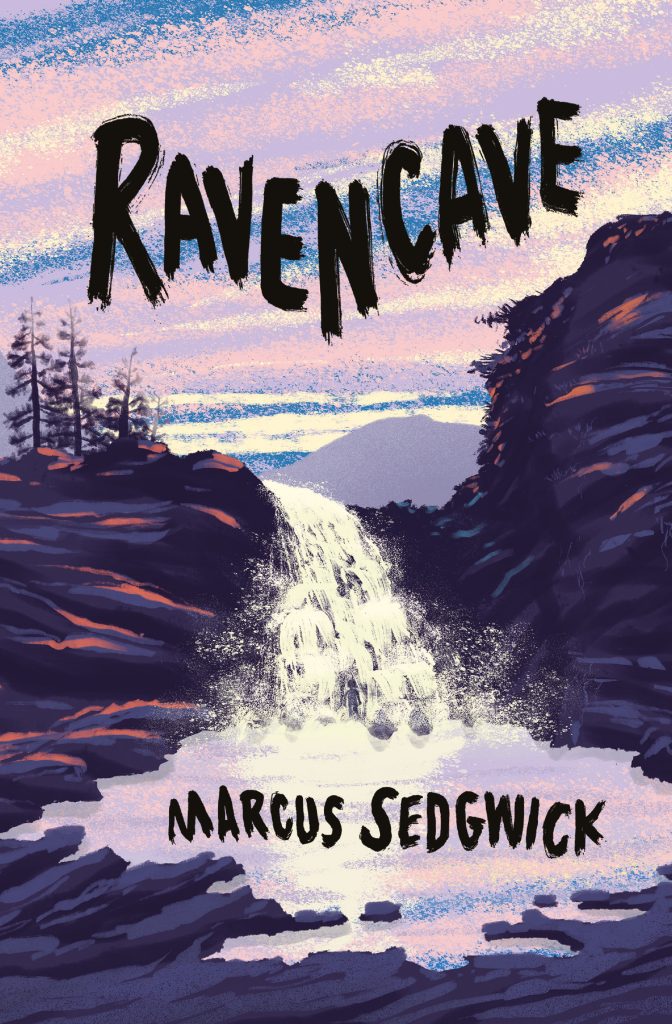 A grim discovery brings disturbing revelations in this chilling ghost story from the late Marcus Sedgwick, set amid a backdrop of family discord and growing social discontent.
Blurb
While mucking about in the ruins of an old farm while on holiday in Yorkshire, James hears strange laughter echoing around the walls. The ghost of a young girl appears to him and urges James to follow her but at first he's too afraid. When she appears again, this time James follows. But will he be able to face the terrible truth she reveals …?
​​ISBN: 9781800901926
Reading Age: 8
Interest Age: 11+
Needle | Written by Patrice Lawrence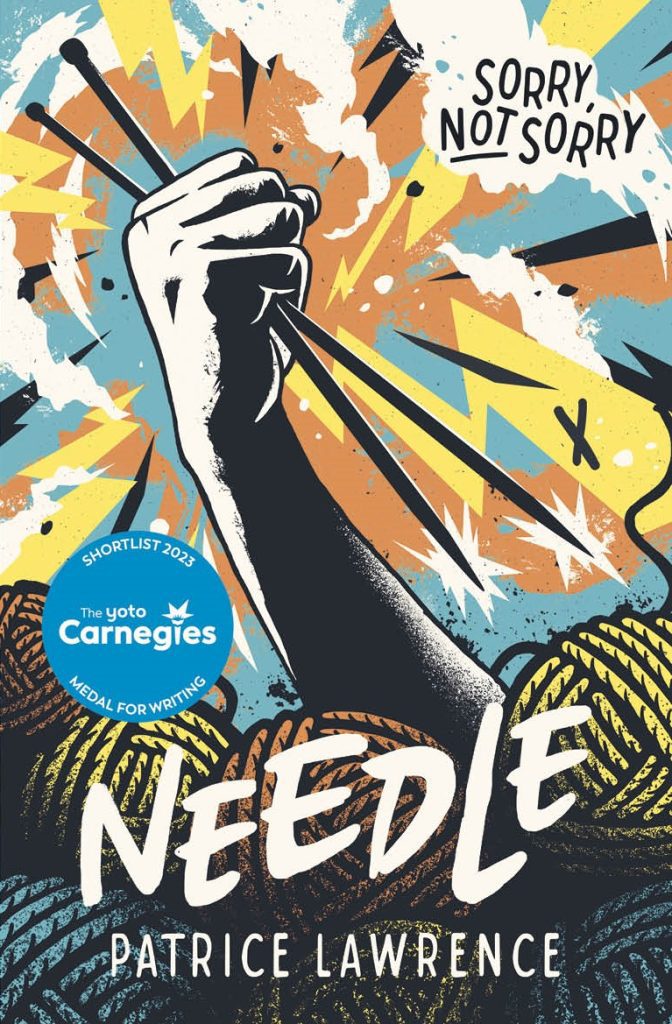 Award-winning author Patrice Lawrence explores the harsh reality of the criminal justice system for young people in this riveting teen drama.
Blurb
Charlene is a demon knitter. She can't remember how she learned – maybe from a grandparent or while she was in another foster home. But it's the only thing she believes she's really good at. So when her foster mum's son destroys her latest creation, Charlene loses it and pokes him in the hand with her knitting needle. It damages a nerve and she gets sucked into the criminal justice system for assault. Charlene's not sorry and she's never apologised to anyone in her life. But people keep telling her that if she says sorry, they'll go easier on her. Can she bring herself to say it and not mean it when her freedom's at stake?
​​ISBN: 9781800901018
Reading Age: 8
Interest Age: 13+
A gripping tale of duty and defiance from behind enemy lines weaving together fact and fiction for a truly thrilling read you won't want to put down.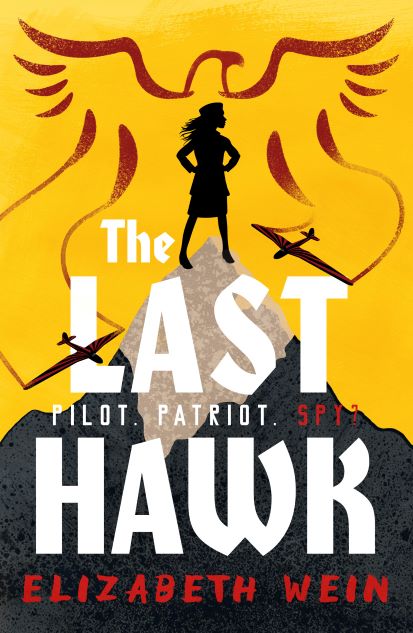 Blurb:
Nazi Germany is a dangerous place for a girl with a stammer, but when Ingrid soars through the skies in her beloved glider planes, she feels safe and free. It's a dream come true when her hero, daring test pilot Hanna Reitsch, invites Ingrid on a propaganda tour. But through her work with Hanna, Ingrid learns some dangerous truths about the Nazi regime and a shocking secret mission that could change the course of the war. When everything is at stake, Ingrid must decide where her loyalties lie.
Review:
"Intense and thrilling … This book is incredible, full of heart and courage" – My Shelves are Full, blog
​​ISBN:978-1-78112-955-5
Reading Age: 8+
Interest Age: Teen