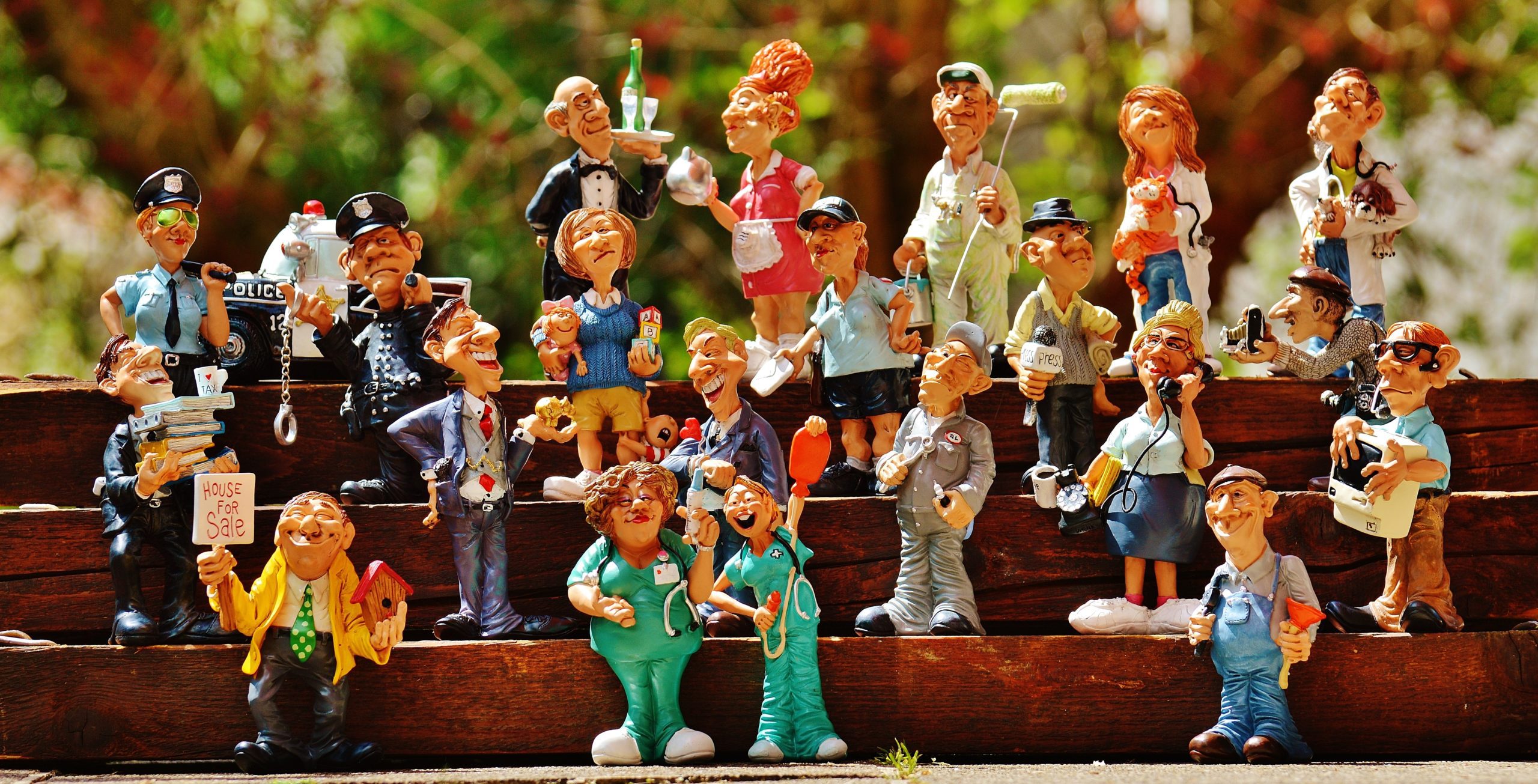 Dyslexic Career Prospects
Parents can get anxious about what their dyslexic child might be able to do for a living when they grow up, especially if school is a struggle. So, how can you help nurture your child's career interests without over-raising ambitions or creating self-limiting beliefs?
Adam Grant, professor of management and psychology, said in his recent essay that trying to identify the ideal job is actually counter-productive because you're highly unlikely to ever find it, and if you do, the reality of it will be underwhelming as it's not what you've built up in your mind.
As a result, Grant says the main question you should avoid asking your child is 'what do you want to be when you grow up?'
There are four main problems with this question.
Their responses will be limited to the few jobs they've been exposed to
As their parent, you might inadvertently project your own unrealistic expectations or limiting beliefs and pessimism on to their ideas
We have no idea what jobs of the future are – or aren't – anyway, so we can't begin to imagine whether jobs of today will still be around, or what other new occupations today's children can expect to fulfill as adults
They're not likely to have just one job, but a suite of jobs, and roles that change throughout their career
Your child's career prospects are being shaped every day by global issues beyond anyone's control. Think back just 15 years ago. Did you ever dream that jobs like Social Media Manager, Data Miner, 3D Print Technician or Driverless Car Engineers would exist, let alone be the norm? Fast forward 15 years from now, can you begin to imagine what industries and roles might exist that your child and their differing abilities will excel in? The good news is that the jobs of the future will need dyslexic thinking skills, and the young dyslexic people of today represent the talent solution of the future, providing their natural skills in problem solving and collaboration, and character strengths and values are well nurtured.
Farai Chideya, author of The Episodic Career, predicts that the next generation are unlikely to have the same job for life, as their parents and grandparents expected; so adaptation to change, full understanding of themselves and awareness of the changing job market are key to putting their talents to best use.
So, instead of the dreaded 'what do you want to do when you grow up?' question, the best way you can have the career conversation with your dyslexic child is to ask them 'what type of person do you want to be?', 'what problems do you want to solve?', 'what difference to you want to make?' and 'what talents will you use to do that?' They might just surprise you. You'll be helping them prepare for life, as well as work.
What responses do you get? Let us know.
Check out this John Oliver clip highlighting the downside of children deciding now what job they want to do.
Katie Carmichael, Career Coach