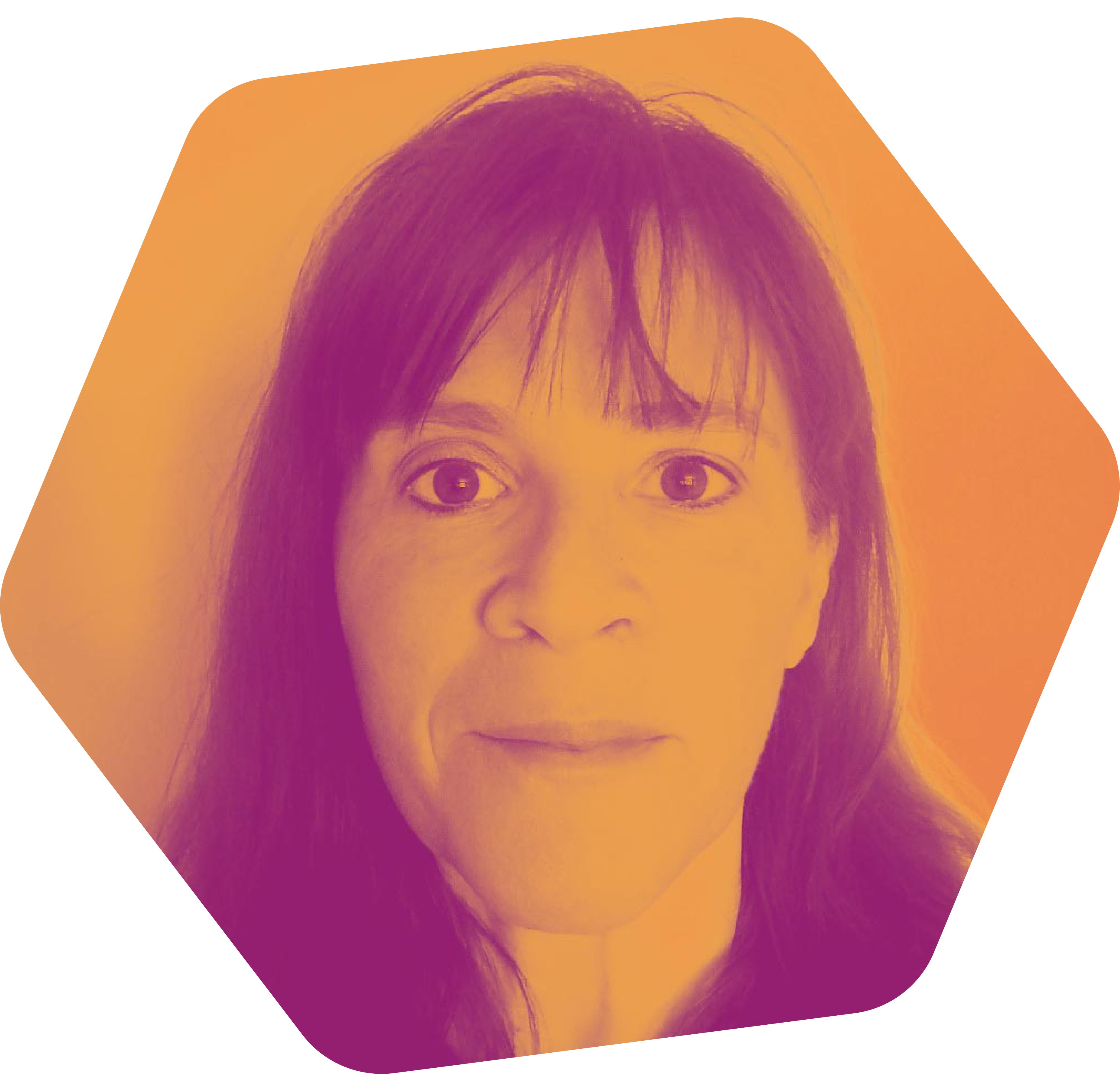 Counting on maths attitudes
Maths anxiety can be crippling to the learners who feel left behind in lessons. And since numeracy is a responsibility of all educators, teachers need to be confident they can inspire interest in learners of varying abilities.
Maria Docherty and Iona Coutts are on a mission to inspire teachers to genuinely believe that all learners can make progress in numeracy by promoting positive attitudes towards maths, by teachers and learners.
The Education Scotland Officers will deliver a workshop at the Dyslexia Scotland 2023 Education Conference will that will give participants a "buzz" about mathematics.
Maria Docherty said, "we're there to give teachers the strategies to ensure that all learners can contribute, engage and achieve success across numeracy and mathematics organisers. Participants will leave armed with loads of ideas, inspiration and ways of accessing further professional learning." Book places at The Neurodiverse Classroom: Educating all Minds.
Early bird rate ends 5pm on 8 September