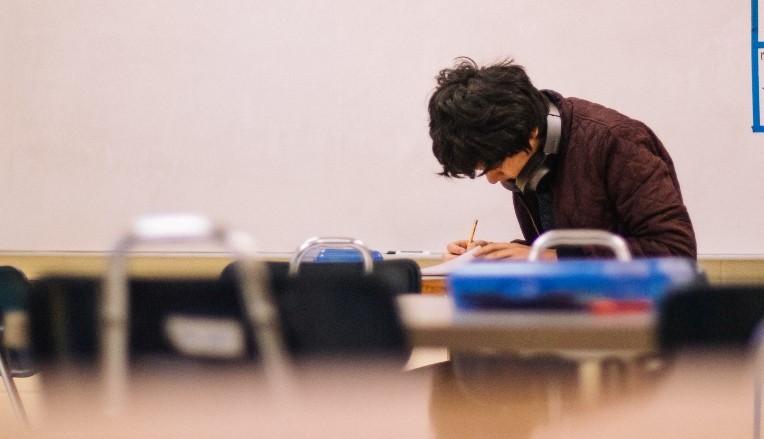 Changing the exam system for dyslexic learners
Dyslexia Scotland tutor Vivien Clarke is surveying parents about their child's SQA exam experiences – with the hope of changing the system for the better.
Please feel free to help me… It began with frustrating experiences as a parent. Recently, it became worse because of hearing about poor support for private pupils.
My survey last summer was to get more information from parents of dyslexic pupils who had just sat their SQA exams. I wanted to hear how learners were being supported to learn and sit tests and exams and how much communication parents were receiving from school. One issue that stood out was that very few dyslexic learners had been given support in learning or assessments for maths. But memory difficulties for tables and for the layout of sums are common within dyslexia. Also, dyslexia can make it hard to follow and remember several steps of instructions (common in maths teaching).
Now I'm repeating the survey to gather more evidence about exam difficulties for learners with dyselxia. I need parents' help.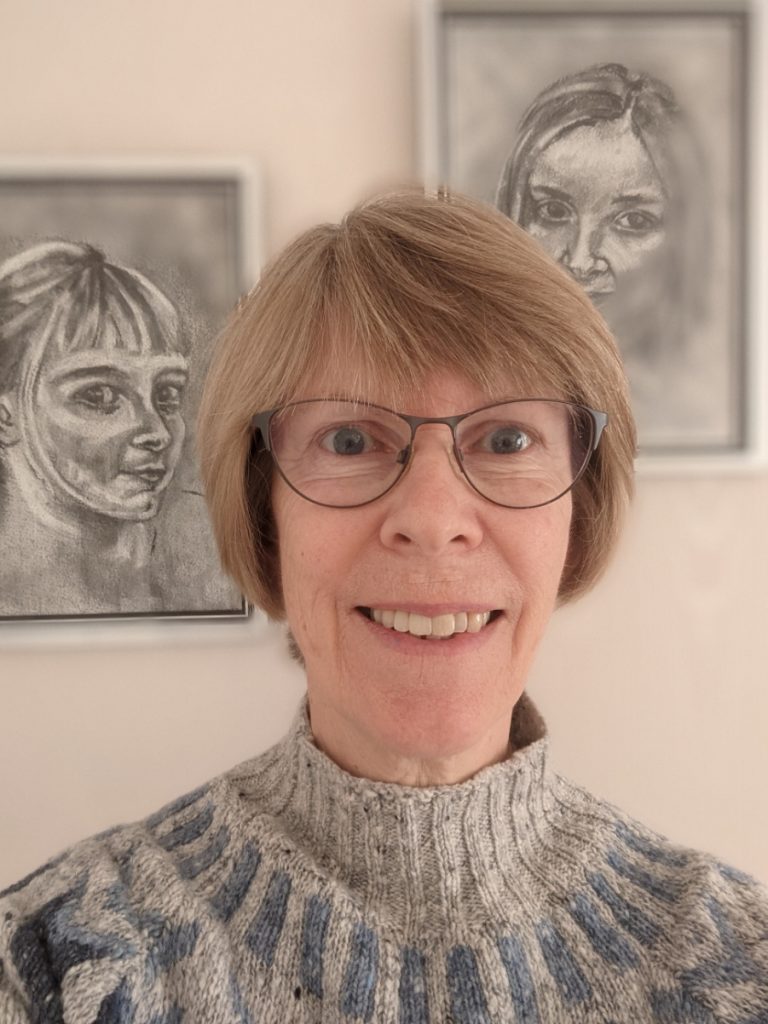 Assessment arrangements
I have discovered that many school staff believe that support in maths is only for those with dyscalculia – but that is not the case. I have been writing and speaking to SQA and Education Scotland about this. SQA have agreed to reword their Assessment Arrangement (exam support) information to clearly show this and will have it done and refreshed for schools by the start of 2023/24. Both organisations have made some changes to publications and training.
Meanwhile, if parents meet with lack of support for dyslexic difficulties in learning or assessments in maths, please ask school staff to check with the Assessment Arrangements Team at SQA for advice.
I am very grateful to Dyslexia Scotland for helping me get information out to parents by putting on 2 online talks in the last year, publishing the survey and then the report on the Research section of their website and articles in Dyslexia Voice. The 2023 survey is available now via the Research page of this website.
Please help me to get even more responses this year by spreading the word to parents to complete the survey – perhaps via your school newsletter or Parent Association. If you have been affected by this and feel a similar obsession coming on, feel free to email me at [email protected]
See the report from last year's survey at dyslexiascotland.org.uk/research
Want to see more great content for parents? Become a family member of Dyslexia Scotland.