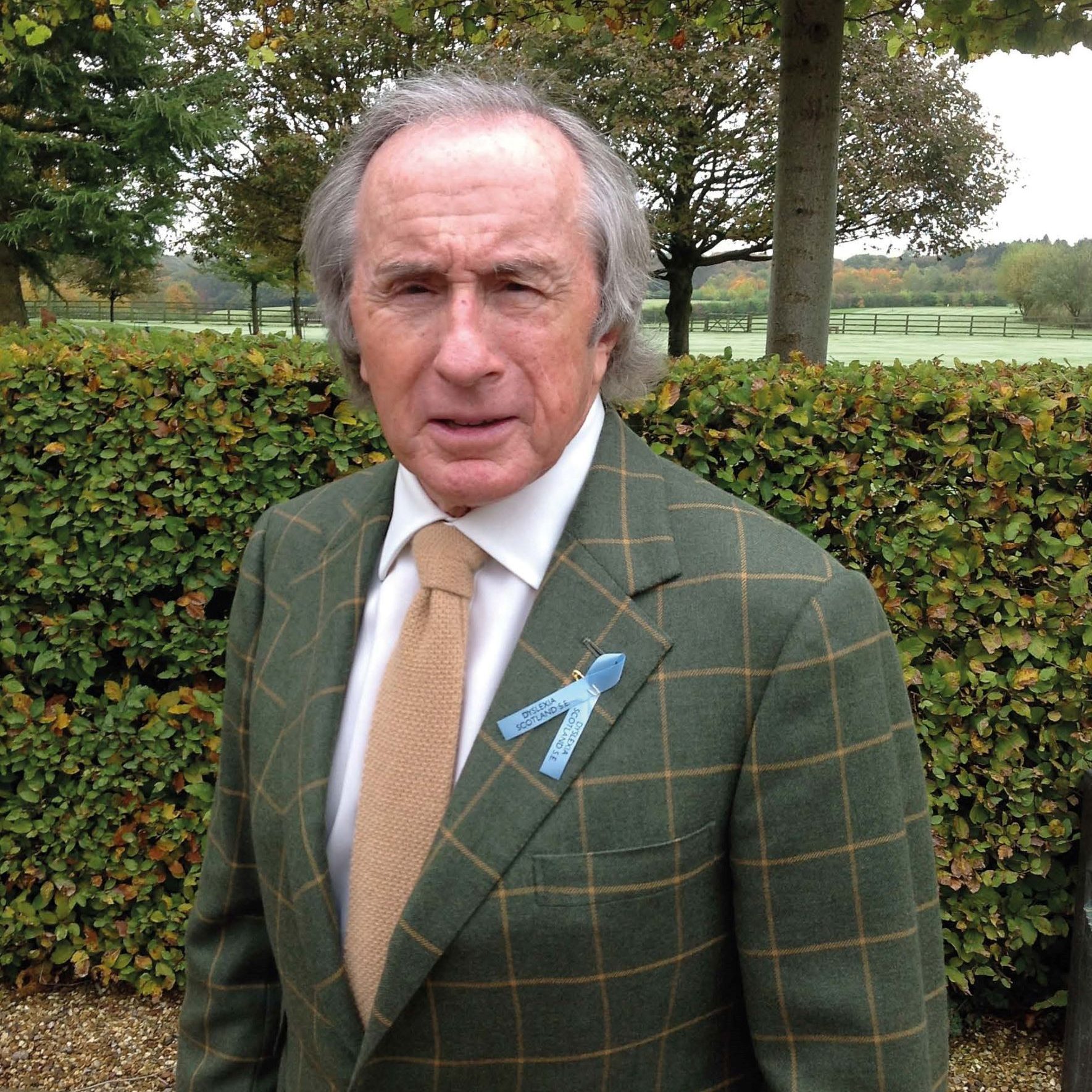 10 years of Ellie's Blue Dyslexia Ribbons
We can hardly believe that 2022 marks 10 years of sending out ribbons across Scotland and beyond. The ribbons have become a fundamental part of marking Dyslexia Awareness Week in schools, workplaces and in the community – uniting people with dyslexia in a shared cause. We caught up with Ellie, founder of the ribbon, 10 years on, to share her reflections.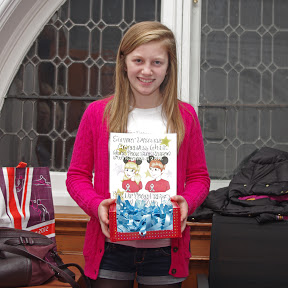 Why was it important to have a ribbon to raise awareness of dyslexia?
I remember very clearly why I thought it was important to have a ribbon to raise awareness of dyslexia. I was fed up trying to explain to my friends and classmates at school that dyslexia was not just about having difficulty with reading and writing. Some people thought I was receiving preferential treatment because I was allowed to use a laptop/ipad in class, or because I was given printed out sheets instead of copying from the board. They'd wonder why I was allowed someone to read out exams papers to me and it wouldn't be the first time someone called me a cheat. I was upset and frustrated that people didn't understand. Constantly being questioned with regards to the reasonable adjustments the school made for me was not only exasperating but also upsetting.  I felt that giving the ribbons out and having the school hold assemblies and workshops was a great and fun way to enlighten my school friends as to what dyslexia really is and how it can affect your everyday life.
What was school like for you? Were there things that helped?
School was okay for me. I was very lucky that when I moved to secondary school I had a fantastic support teacher. She really believed in every pupil and their abilities. She worked very hard to find ways to allow me to access the work. We had an IT hub where they downloaded software on to my iPad that allowed me to use text to speech and things like that. My mum was my biggest support – she came up with some ingenious ideas to help with organisation and ways to remember information. I had colour coded timetables with keyrings attached to my school subject folders. I could photograph the work on the whiteboard then bring it home and my mum would type it up and sort in to the correct folders. That way I could just sit and listen to the lesson rather than trying to write or type and process what the teacher was saying.
I was also given a lot of handouts of the lessons. I had a little Filofax where my maths teachers would put examples of new maths theories or equations then my mum would practise these at home with me. It also meant that when we revisited these I could just look back in my book and look at the examples because we all know how easy it is to forget the method! When exam time came along my support teacher taught me how to study in a way that suited me. We practised different methods many times until I found a way that worked for me. She taught me how to scan for important information using highlighters and to always look at how many points each question will award you that way you have a good idea of how much information is needed in each answer. At home I'd march around my lounge reading things out loud to my mum while throwing beanbags back and forward! I also used a wobble board a lot to try and help me concentrate and retain information. I even remember my mum and I building a Viking village out of cardboard with all the figures with their names printed on the bottom. We had a whole fleet of Viking ships too! It was a fantastic way to remember all the historical dates and facts – we just told the story moving all the cardboard figures etc around. It's about trying things out and seeing what helps you.
Since you came up with the idea of the ribbons, Dyslexia Scotland has distributed nearly 500,000 ribbons to schools, workplaces and communities around Scotland – in some cases they even travelled to a school in Africa! How does that make you feel?
I'm very proud of the blue ribbon and I'm delighted that it has reached so many children. I always felt that Dyslexia Awareness Week was a time to be proud of my dyslexia. To show other people that although it can be difficult – very difficult – at times, dyslexia can also have a positive side, a creative side a side that can sometimes give you that little edge that you need to succeed. I hope that wearing a blue ribbon can bring those same feelings to others in my position.
Do you think that public understanding about dyslexia has changed in the 10 years since the ribbon was launched?
This is a difficult question to answer. I'd like to say definitely yes, but I'm not so sure. I think people are more aware of the actual word 'dyslexia' but there's still so many – too many – who don't actually understand what comes along with dyslexia.
Tell us about what you do now and your hopes for the future.
I left school and went to college to get more Highers. I now work for the civil service, I enjoy my job and am hoping to do a paralegal course at night school. This will allow me to progress in my chosen field. Most of my work is done on a computer where I can still use my software to help. If I'm interviewing people I still revert back to my old ways and take bullet points and notes prioritising them using my highlighters!
What's your message to anyone out there who's struggling with dyslexia?
My message to anyone whose struggling with their dyslexia is just be yourself, don't try to hide it, tell people when you can't manage, tell them why and own it.
Being dyslexic is not being dumb it's just looking at things in another way. It means sometimes you have to try harder, you have to work harder, but you will get there – and that sense of achievement achievement is so satisfying. Seeing things differently can be a bonus – just think how lucky you are to be you.