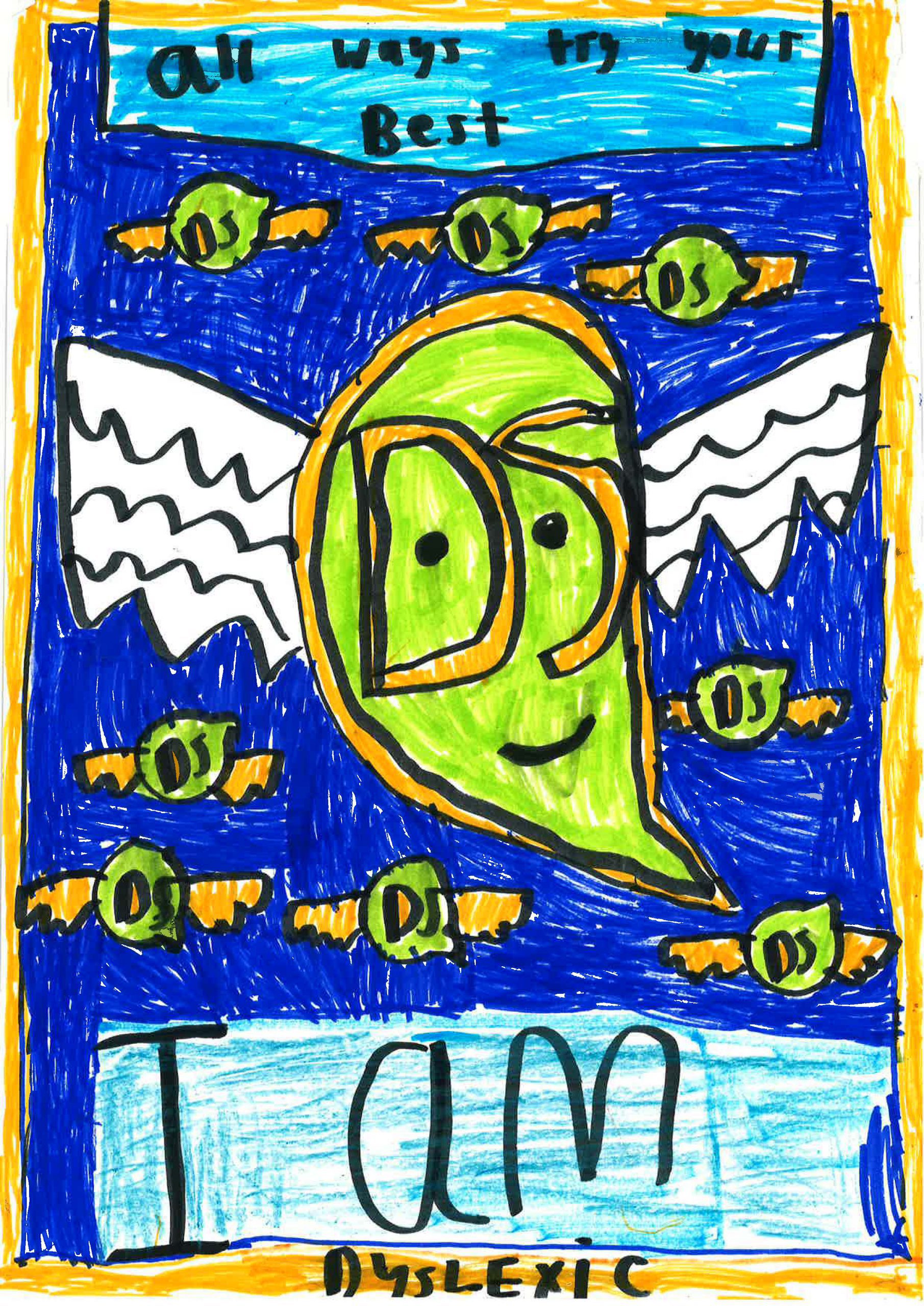 T-shirt competition entries
Here are all the designs we received for our t-shirt competition.
Our competition to design a t-shirt for our Youth Days
Thank you and well done to everyone who sent in a picture. We were so pleased (but not surprised) at how creative all the entries were.
The winning design is by Cameron. Click here to see the design we have made from it. The design will be used for a t-shirt to give out at your Youth Days in March. All the young people who sent in an entry will get a t-shirt when they're ready.
All other entries are below: