Do the Kiltwalk
Your kilt was made for walking – and fundraising for Dyslexia Scotland.
The Kiltwalk is a sponsored walk in different parts of Scotland where thousands of people dress in tartan to raise funds for charity. Every pound raised for Dyslexia Scotland helps us on our journey to a dyslexia-friendly Scotland.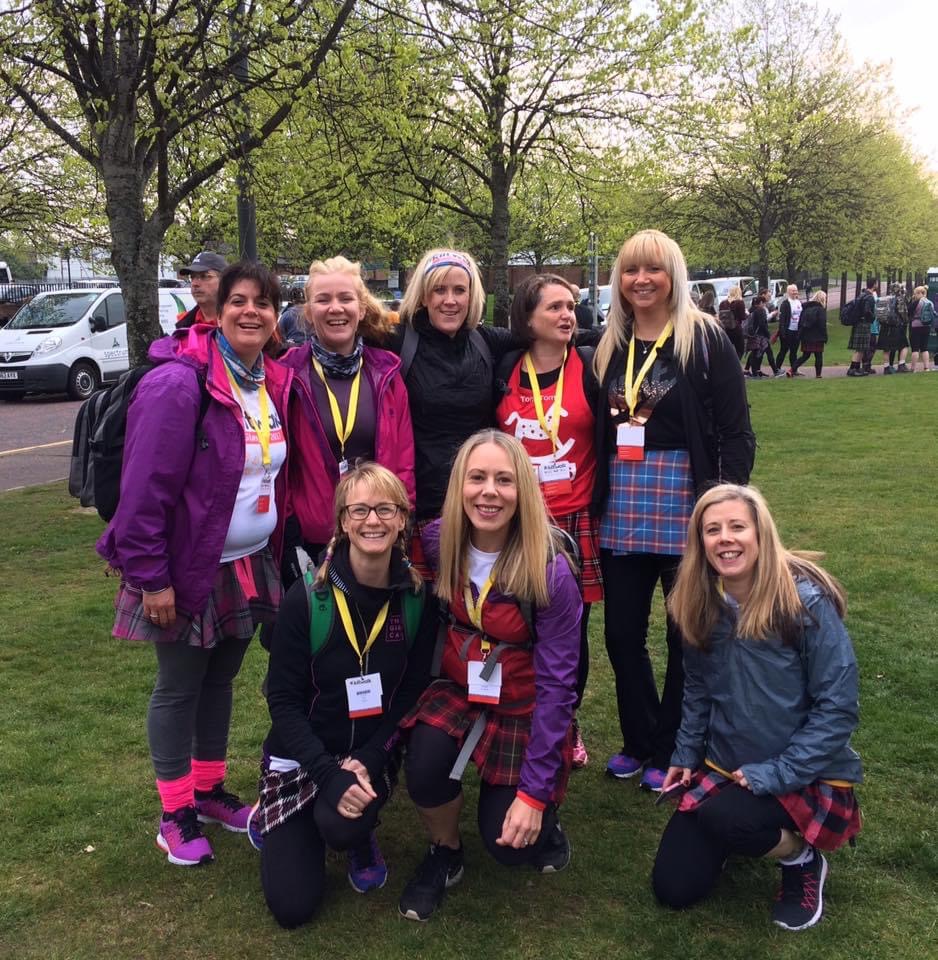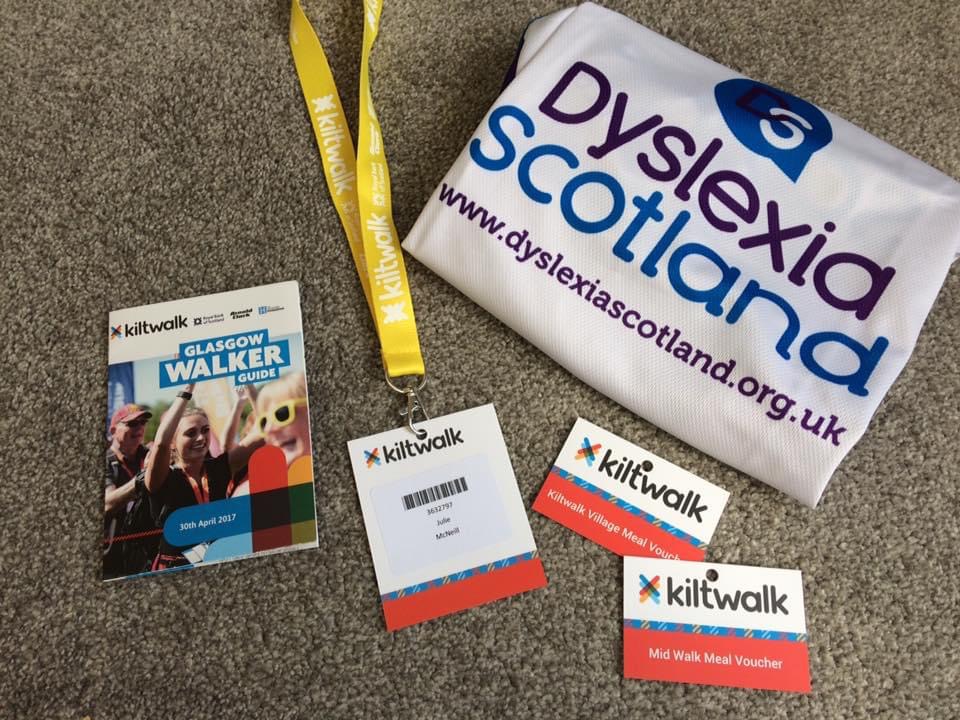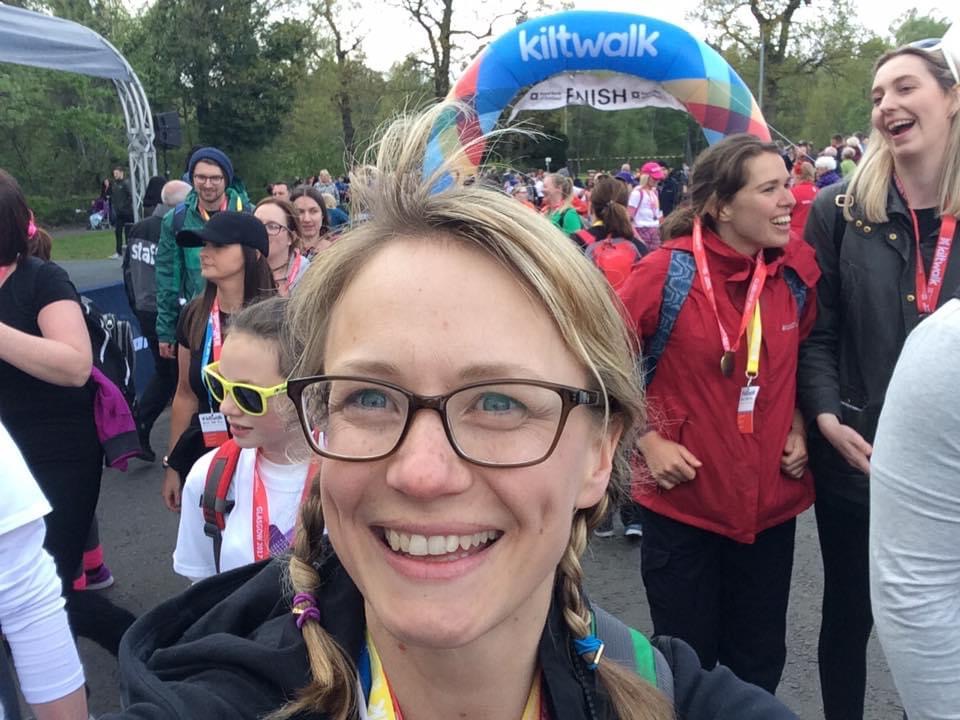 When you set up your Kiltwalk fundraising page for Dyslexia Scotland, we'll
send you a code to get a free branded sports vest
promote your JustGiving Kiltwalk page on our social media.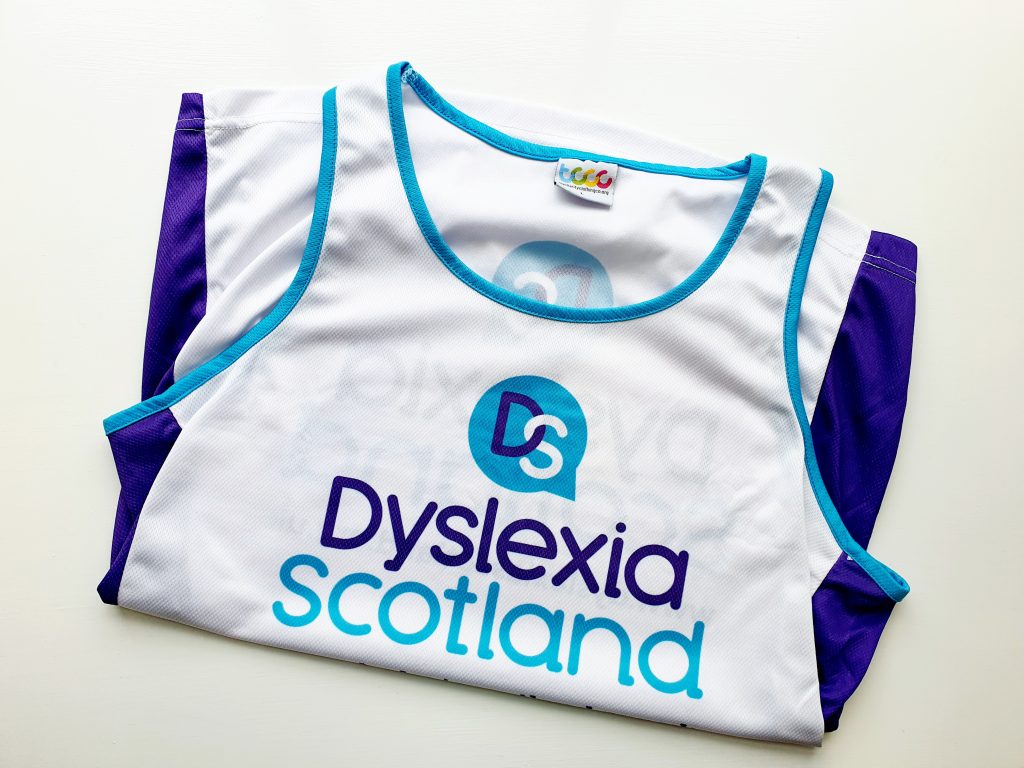 Kiltwalk Events
Glasgow – 30 April
Aberdeen – 4 June
Dundee – 20 August
Edinburgh – 17 September