DyslexiFest Stirling
DyslexiFest is back – your chance to come and browse stalls, chat to our advisers and ask the questions you have about dyslexia.
DyslexiFest is free and you don't need to book a place – drop in at any time!
On arrival you will have the opportunity to book places at talks, subject to availability. You are not able to pre-book.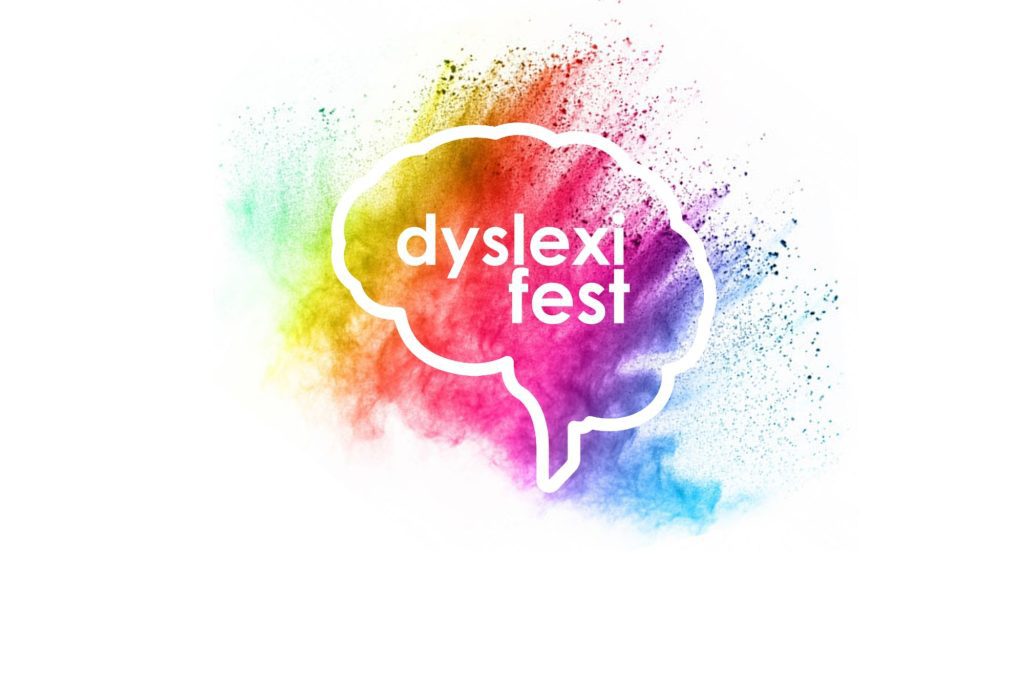 Exhibitors to be confirmed.
11.00 – 12.30        Dyslexia in the workplace – common barriers and solutions with Jean Tennant.
11.15 – 12.15           Dyslexia and the classroom – an overview what helps in the classroom with Dawn Roberts.
12.30 – 2.00        Parent Masterclass – what dyslexia and how can you support your child with Sharon Hall.
1.00 – 3.30           Dyslexia survey – find out more about an important survey for anyone aged 16 or over in Scotland who is dyslexic, or thinks they might be. Get support to complete the survey. 
2.15 – 3.15 Vision and learning – truths and myths – the latest research on how visual processing disorders affect learning and how this relates to dyslexia and other specific learning difficulties, with Nadia Northway.
Our Young Ambassadors will also host an activities table for children/young people with dyslexia.
The Barracks Conference Centre is a 5 minute walk from Stirling railway station (turn left outside the station and cross over the footbridge). Forthside Car Park is beside the venue/The Vue cinema and costs £2.10 per day or you can pay using RingGo. (Please don't park in the Barracks conference centre car park as it has a registration recognition system in place and you will be fined up to £100 if you use it.)
Email [email protected] for more information.